Interior Lighting Services in Dayton, Ohio & Surrounding Areas
If you are looking to completely transform your home or business's entire appearance and feel in Dayton, why not consider having our talented experts at Five Star Dayton Electrical install beautiful, personalized interior lighting systems? Whether you are seeking to improve the atmosphere, mood, security, or just the general curb appeal of your property, our dedicated professionals are ready to provide superior indoor lighting services.
We Offer Interior Lighting Installation in Dayton, OH & Surrounding Areas
Lighting plays an essential role in both homes and businesses. Choosing the right interior lighting design for your home or building contributes to your quality of life or your organization's success and safety. Ensure the people in your home or building have the lighting they need to improve their quality of life and keep morale high.
Although the different architectural features and structural designs within your home or business are essential in setting your building apart, there is nothing that truly distinguishes your property as much as custom lighting installations. It is necessary to remember that your lighting systems don't simply provide basic illumination when it gets dark — they also serve several other functions.
To feature the aesthetic details in your home or business, you need to have different lighting fixtures. Let our dedicated team help you accent the best features of your property in any lighting project, whether you are just in the blueprint stage of designing your business or are seeking to remodel your home completely. We specialize in:
Recessed lighting
Lighting options for ambiance and mood settings
Chandelier lights
Task lights
Accent lights
Track lighting
Wall sconces
Lighting for beneath cabinets
Ceiling lights
Pendant lights
Fluorescent lights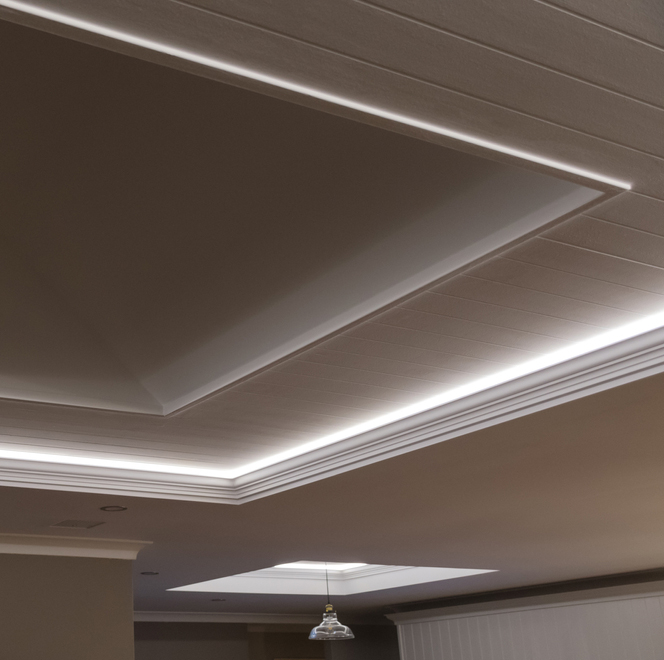 LED Light System Installations in Dayton, OH
Interested in LEDs for your home or office? Get a free estimate today! LEDs have become the top choice for residential lighting because it provides incredible benefits and savings. For example, LED bulbs are better at simulating natural light than other bulbs, making your space feel more inviting and lighter on the eyes. LED lights are also flexible. A popular type of lighting employs strips of LED lights that can be placed on recessed shelves, behind televisions, and along the ground or ceiling. Strip LEDs can provide both safety and aesthetic benefits, and the higher-end versions of these LED strips can often change color on command. Lastly, LEDs are energy efficient. They produce no heat, which is a testament to their incredible efficiency as a light source. They also last longer than traditional bulbs, lowering your lighting costs in the long run. 
Bathroom & Kitchen Lighting Services in the Greater Dayton Ohio Area
The presentation of a home's bathroom and the kitchen is an essential part of the overall comfort. With the proper interior lighting in your bathroom and kitchen, you can change the entire feel of your home. This is why bathroom and kitchen lighting are among the top ways to boost a home's resale value. If you want to highlight your room's best features while providing optimum functionality, hire Five Star for your next job. Our certified electricians can deliver you all the ideas, equipment, creativity, and functionality you need.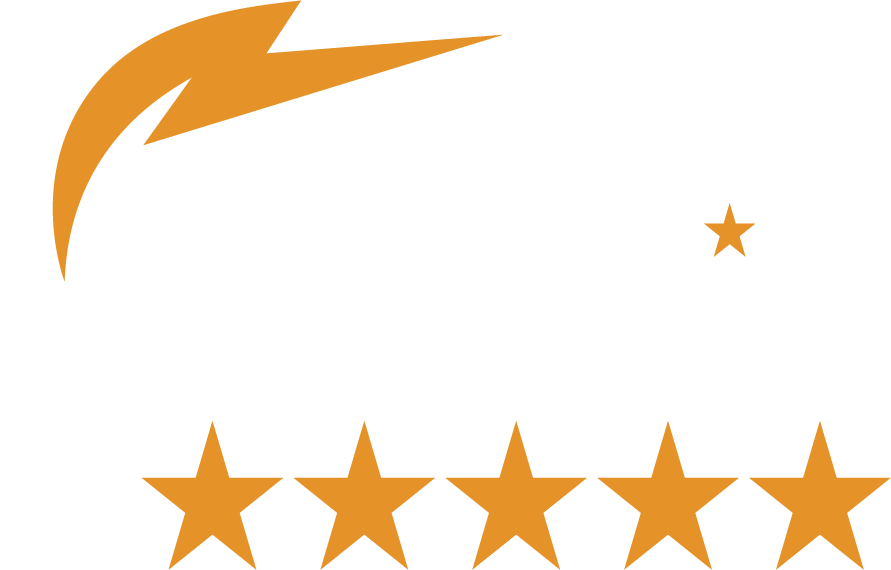 Instant Online Estimate
Get a Free Quote

Free Estimates on Interior, Exterior & Landscape Lighting Installation
Five Star Dayton Electrical provides outdoor lighting design, installation, and repair. We are an industry leader in home services specialize in both commercial and home lighting. Energy-efficient businesses and homes require Five Star's LED smart solutions.
4 Types of Interior Lighting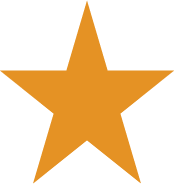 Accent
A softly lit soffit or a highlighted wall niche, accent lighting is a unique addition. It is used to emphasize artwork, architectural features, or plant foliage. When used with ambient light, accent lighting can create a relaxed mood or play up wall color.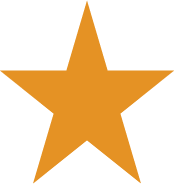 Ambient
Ambient lighting is all-purpose or general lighting. It provides an even distribution of light throughout a space. Ambient light can emanate from recessed ceiling fixtures or come from several sources around a room, like chandeliers, sconces, or ceiling fans. Interested in ceiling fan installation? Call Five Star today!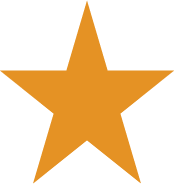 Natural
Natural daylight is an integral part of your home's lighting plan. The sun changes the way a home looks throughout the course of the day. Natural light is a great substitute for ambient light on bright, sunny days. However, once the sun goes down, you're back to relying on artificial light sources.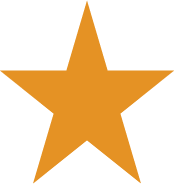 Task
Task lighting turns a beam of light onto the task at hand, whether kitchen prep, reading, or computer work. Task lighting alone might be too intense for some. Reduce contrast and glare by adding an ambient light source to the mix.
Are you a Columbus area homeowner searching for interior lighting installation? Call Five Star at (937) 970-5644 today!
Why Do My Lights Flicker?
It can be a faulty light bulb in most cases, but in other cases, it can mean something more serious—and potentially dangerous. Call a professional right away.
What's the best type of lighting?
When it comes to indoor lighting, halogen bulbs are often considered best for task lighting because they create a white light that appears bright like daylight. Halogen bulbs also use less energy than incandescent bulbs. Additionally, LED bulbs are another great option because they generate direct light that's bright light and it doesn't get too hot if you're working in it for long periods of time.
Why do my light bulbs blow out frequently?
There are several reasons your light bulbs might blow out frequently. One of these reasons is due to something dangerous, which is overheating issues. No matter what the cause, replacing light bulbs over and over again is an inconvenience. It can also be a fire hazard and an electrical safety concern. If you're having to replace your light bulbs frequently, we suggest having your light fixtures inspected by one of our professional electricians at Five Star Electrical Group. Our residential and commercial electricians can help identify the exact cause of the problem so you don't have to deal with your light bulbs blowing out over and over.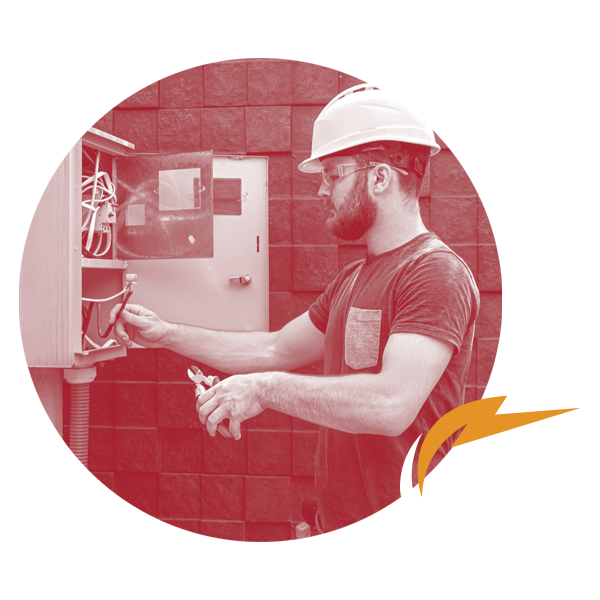 Recessed, Accent, Track, and LED Lighting Installation in Central Ohio
Five Star Dayton Electrical help you customize any additional lighting needs by installing track or accent lights. Install track and accent lighting to illuminate your home's architecture and creative style, enhancing its personality and individuality. Customized lighting is a great way to add a finishing touch to the look of your home. Some examples of these jobs include cabinets, walls, stairs, porches, and more. Our expert electricians are waiting to hear your lighting project ideas and make them a reality. Get a free online estimate today!
Are you looking for an affordable way to revamp your interior? Recessed lighting offers the ideal blend of form and function to give your space a fresh new look. Well-chosen, carefully placed lights can highlight a room's best features, improve lighting in poorly lit areas, and offer a decorative element to your home.
Five Star can improve existing accent lighting or install new ones for you. Call us at (937) 970-5644 for fast and courteous service. Nestled within the ceiling rather than on the surface, recessed lighting consists of two parts: the trim and the housing. The housing fixture, which holds the bulb, is installed inside the ceiling. The trim is the finished edge you see when looking up into the fixture.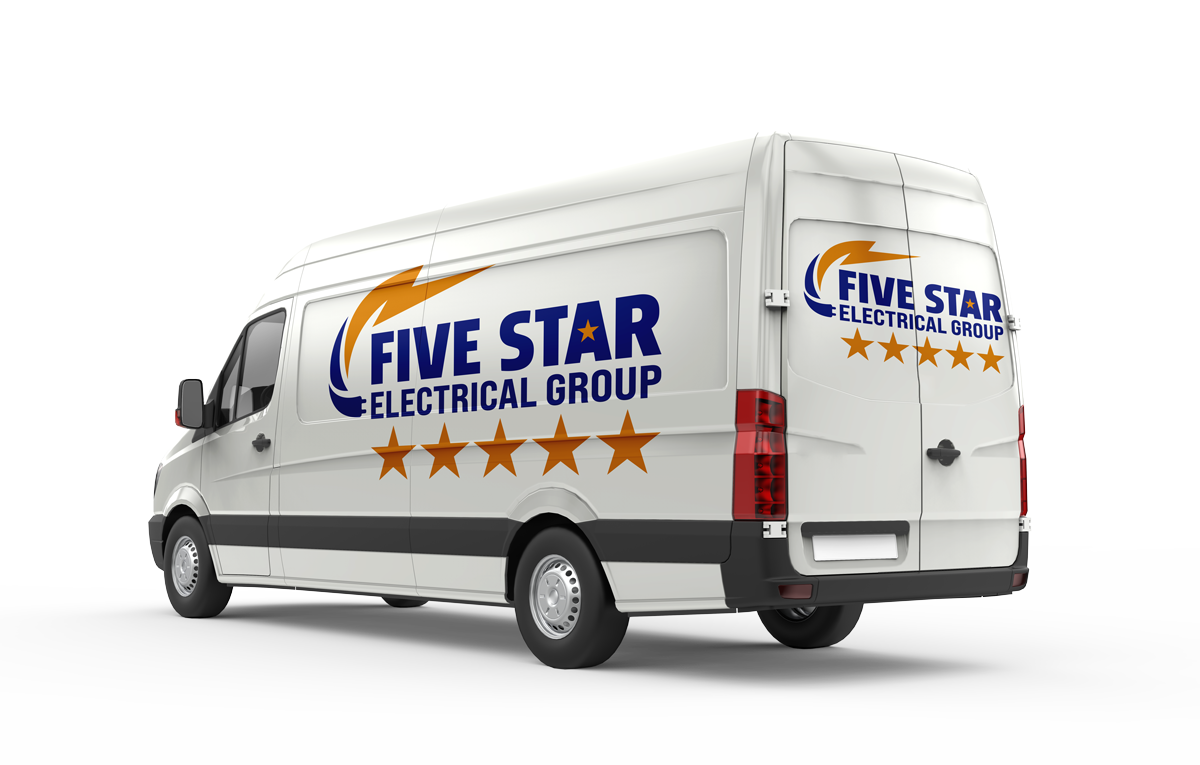 When you need professional results, choose a professional electrician. Choose Five Star.