Our Reviews
Electrical Services You Can Trust in Dayton, OH
A recommendation from someone whose opinion you trust or from another honest homeowner who can give you an honest evaluation can be invaluable when choosing any tradesman or service. Electricians, due to the nature of the work, are no exception. Talking to others who have had positive experiences with the electrician, and have been satisfied with the level of service and craft, is always a good endorsement. We at Five Star take pride in our customer reviews.

Our Reviews
Trusted Reviews From Real Five Star Customers

"I had an electrician from Five Star Dayton Electrical take out a fuse panel and install a new breaker panel at my house and the job was done exactly on time at the exact price they estimated it to cost. I am extremely satisfied with Five Star Dayton Electrical and will be recommending them to my friends and neighbors."
-
Mike W., Beavercreek, OH

"Five Star did a great job in repairing some faulty wiring we had in a rental property near Wright State University. Their electrician was prompt and efficient. We have used Five Star numerous times for heating and cooling services and have always had great experiences."
-
Logan S., Wilberforce, OH
When you need professional results, choose a professional electrician. Choose Five Star.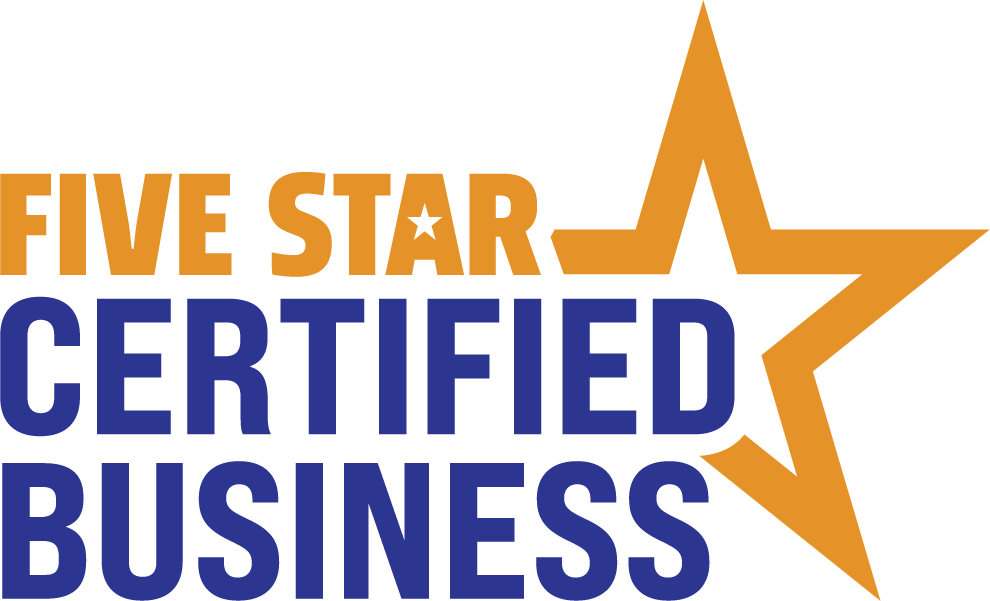 Proud
Five Star

Family Member

Five Star Dayton Electrical is proud to be part of a network of highly-rated home services companies throughout the Midwest devoted to giving customers the most bang for their buck by providing superior products and services at a fair price.

Five Star Home Services You Can Trust in Dayton, OH
Five Star Dayton Plumbing
Five Star Dayton Heating & Cooling