Electrical Repair, Maintenance & Installation Services in Dayton, Ohio
Five Star Dayton Electrical offers comprehensive electrical services throughout the Greater Dayton Ohio area. Ensuring the safety of your family is the most important part of our job. If you're searching for residential electrical repair, wiring, installation, whole-home inspections, we're the team for your next project.







General Electrical Services for Dayton, OH Residential Homes
We offer comprehensive repair services for common electrical issues, such as flickering lights, dead outlets, burning bulbs, loose outlets, power sags and dips, ceiling fan repair, non-functioning light switches, and more.
A lot of problems ensue by not having a professional electrician work on your electrical system. So in many cases, if you notice anything strange, or are just purchasing a new home, or even if you're getting ready to sell, be sure to have a home electrical diagnostic and troubleshooting performed by an electrician such as the team from Five Star Dayton Electrical to determine what your system needs.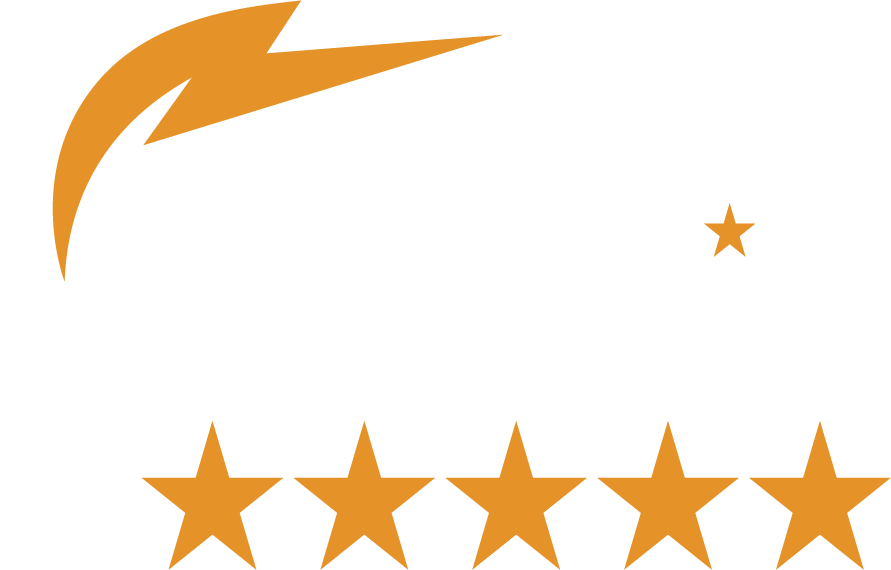 Diagnostic Service Call
Schedule Now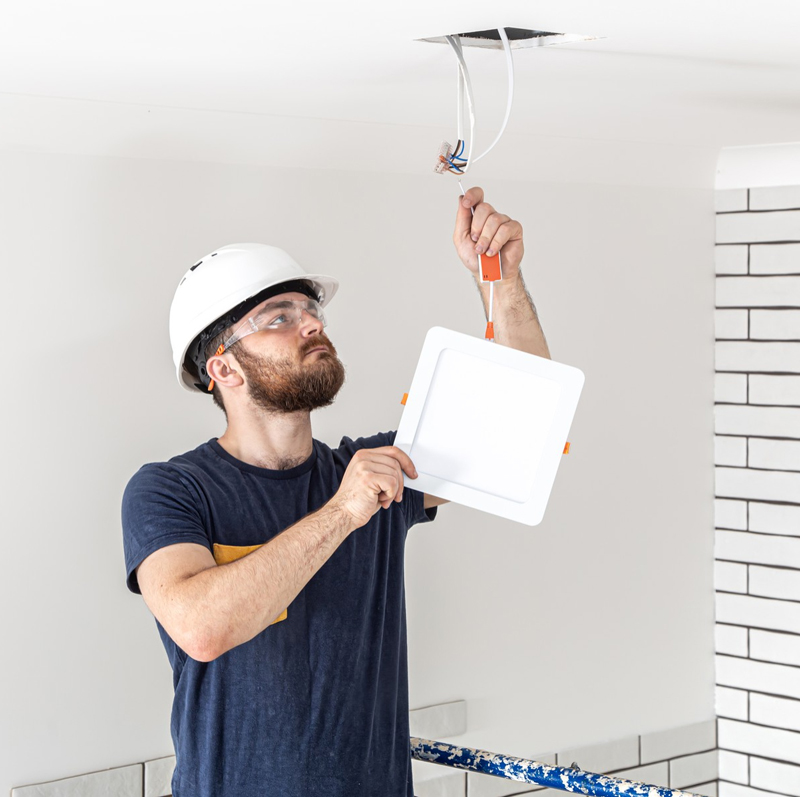 Residential Lighting Services in Dayton, OH
We offer indoor lighting services, outdoor lighting, ballast replacement, bulb replacement, interior lighting, exterior lighting, landscape lighting, and more in the Greater Dayton, OH area.

Switches & Outlets in Dayton, OH
When your home is outfitted with the proper electric receptacles or upgraded power outlets, you are ensuring your home or building's safety and optimizing your energy efficiency levels. We install switches, outlets, and more.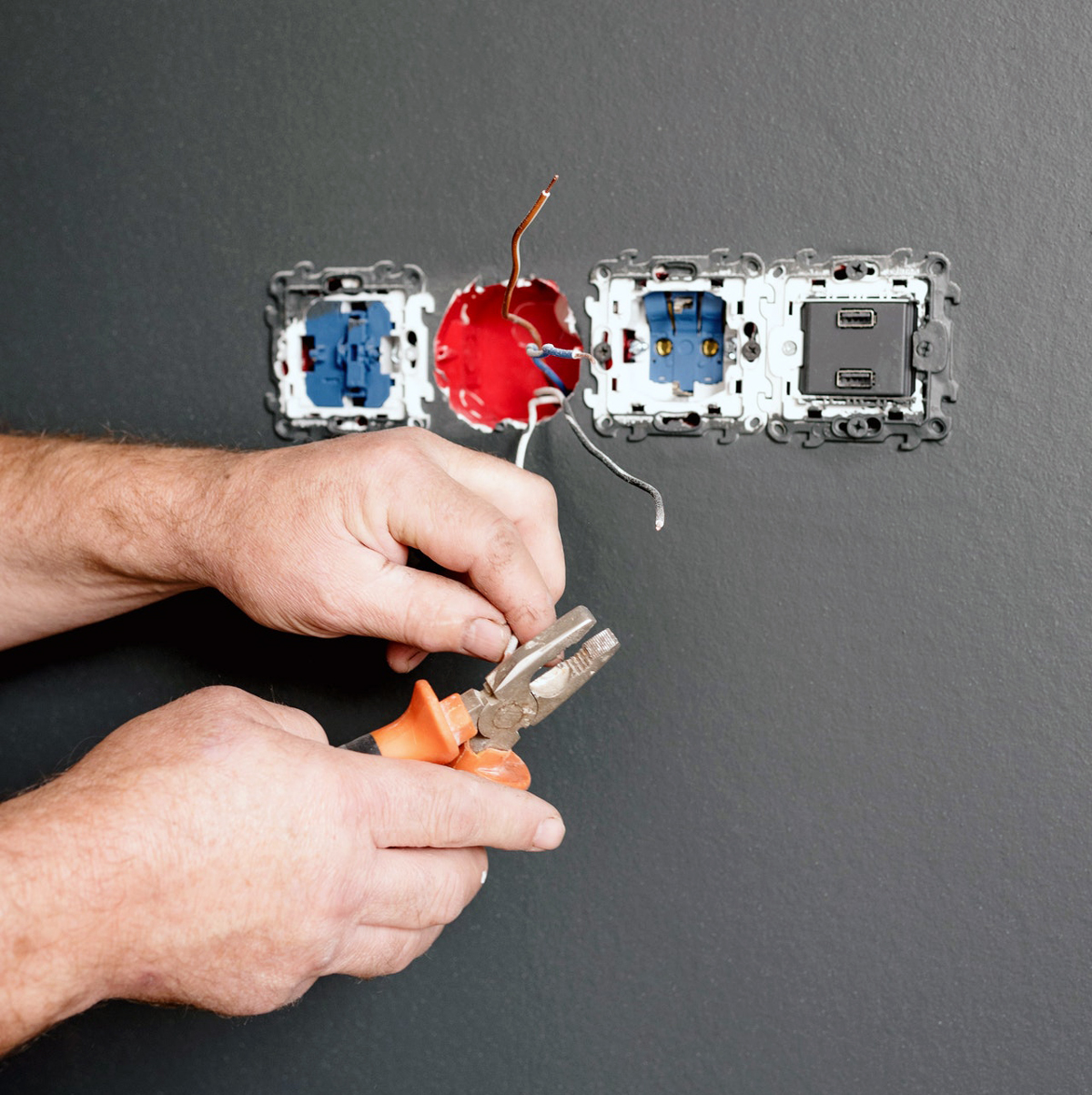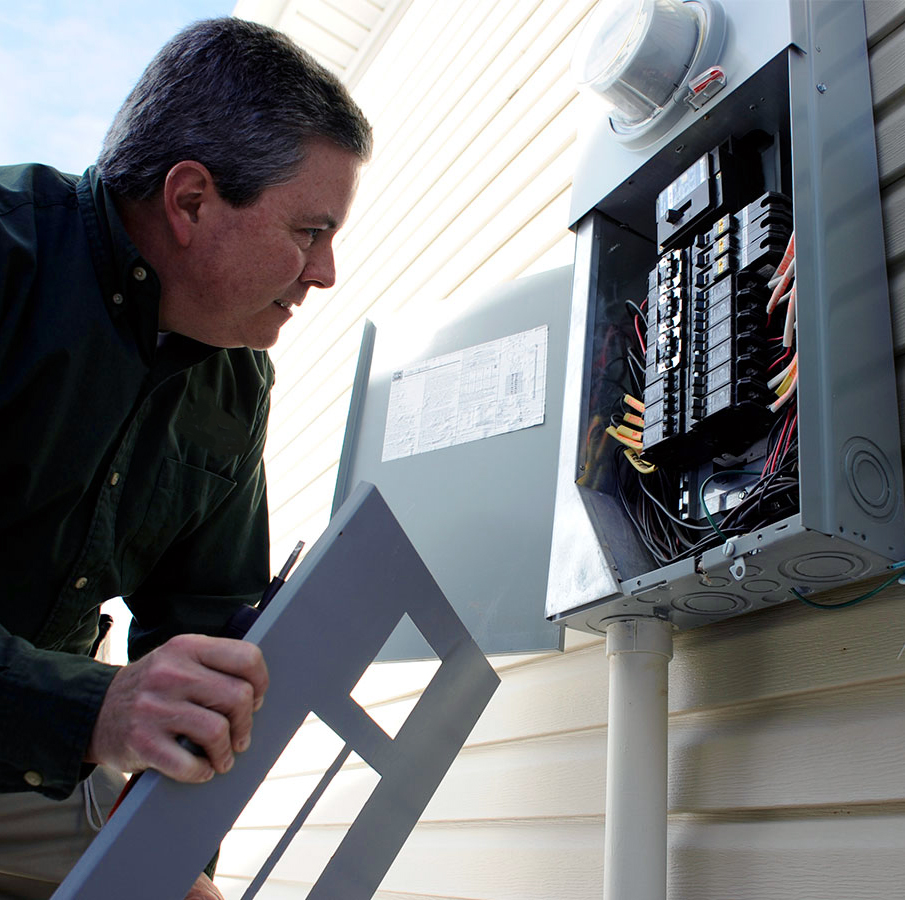 Panels & Breakers
If your circuit breaker keeps tripping and interrupting your daily workflow or causing you to go down to reset the breaker, call Five Star Dayton Electrical today for expert troubleshooting and repairs or rewiring. We upgrade and install electrical panels too.

Generators
Don't get left in the dark. If your home's generator stops working, you need a team of skilled and licensed electricians near you who you can trust, and that's Five Star Dayton Electrical.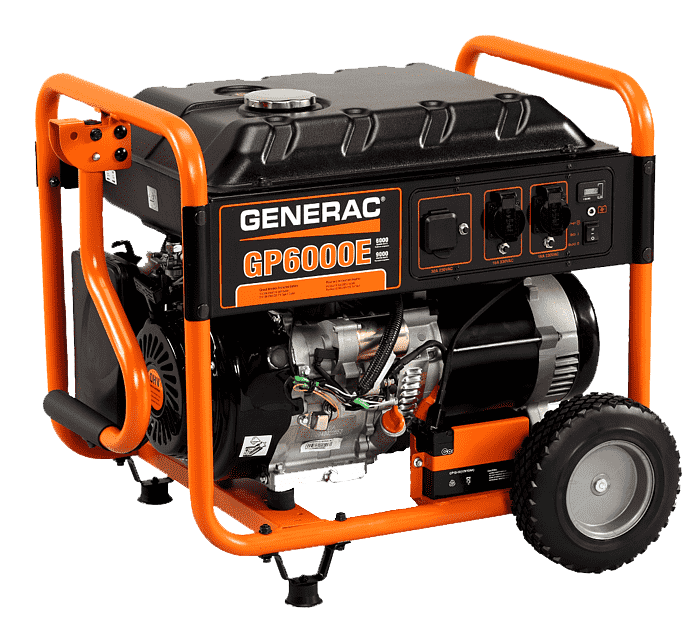 Surge Protection
Power surges can happen in a flash (no pun intended), and they can result from various issues. Surges can ruin expensive electronics. Protect the technology in your residence from damage from power surges with the help of a whole house surge protector.
Careers
Join the Five Star Family.
Five Star is always searching for determined and motivated men and women with a positive attitude. If you're interested in pursuing a career in home services with a fast-growing company, which includes HVAC, plumbing, electrical, and more, we encourage you to apply today.