Service Area Locations
A Local Electrician You Can Trust in Dayton, OH
Are you a Dayton, OH area home or a business owner searching for a dependable electrician in your area? We encourage you to 'switch' to Five Star Dayton Electrical for all your electrical needs, as your trusted electrical 'connection' in the Greater Dayton Ohio area. We are well-rounded, 'well-grounded' electricians who care about your safety and residential efficiency and will deliver honest results. Check out our list of service area locations below.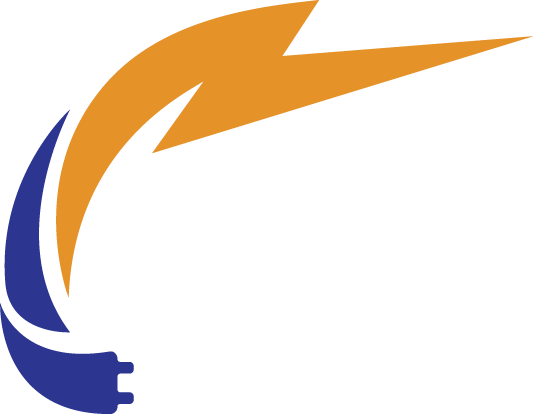 Residential & Commercial Electrical Repair, Maintenance & Installation in Dayton, Ohio & Surrounding Areas
Five Star Dayton Electrical is the highest-rated electrician for every phase of your home or business' electrical project. We are dedicated to excellence in all types of electrical work. When you trust our expert electricians to take charge of all your electrical needs, you'll never be disappointed. We guarantee it! We proudly service the following areas: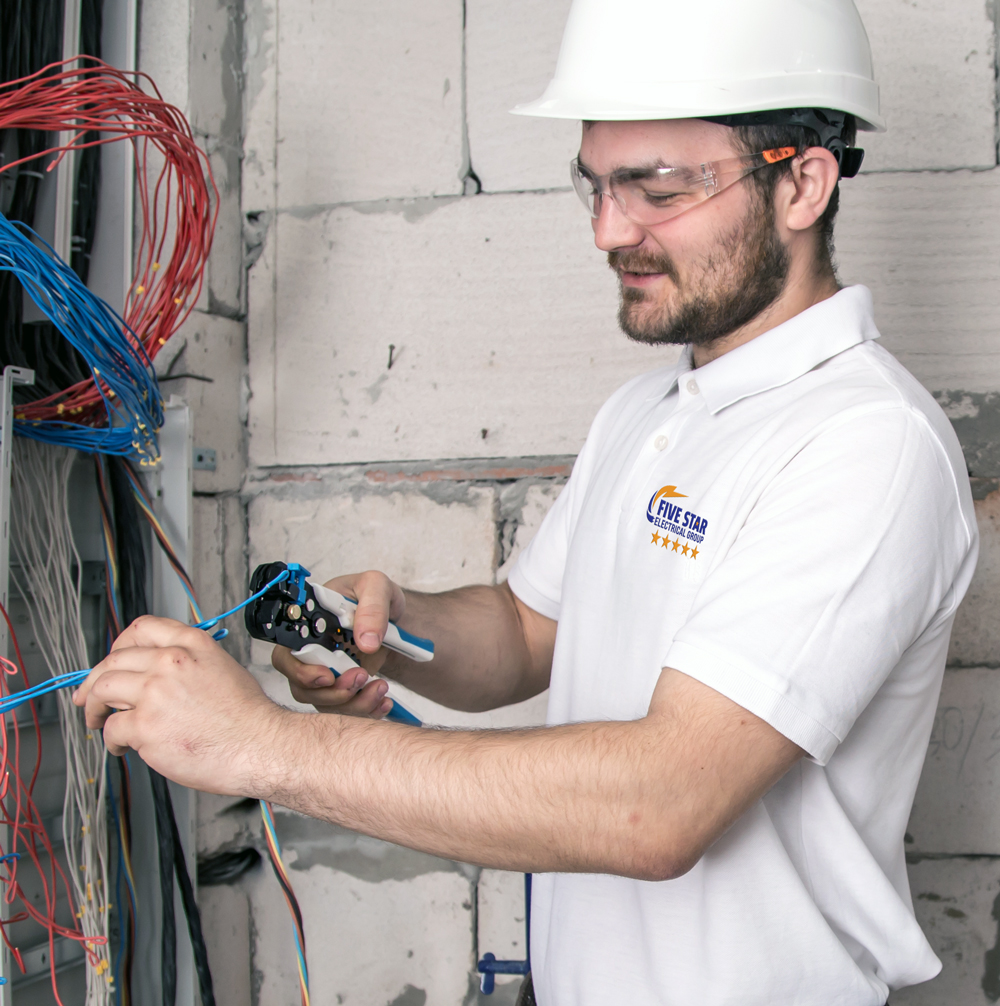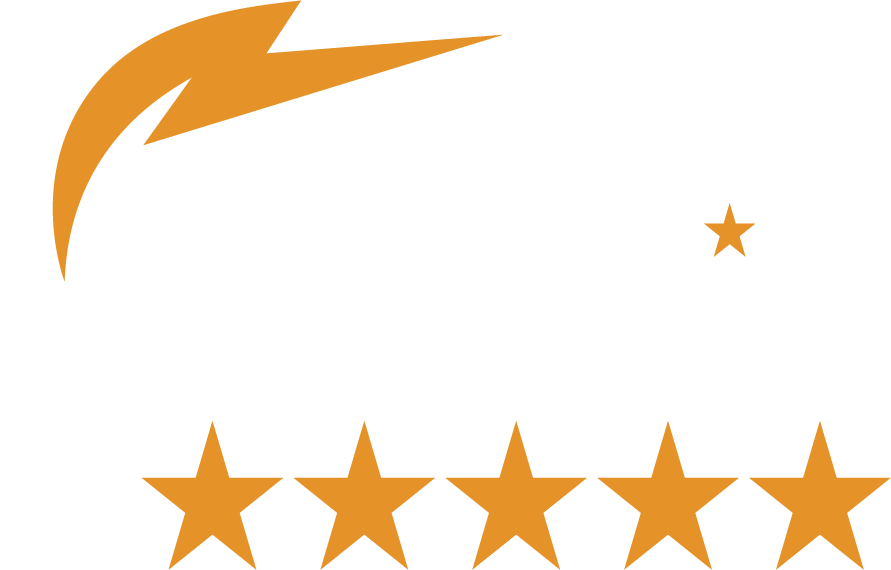 Diagnostic Service Call
Schedule Now

Electrical Diagnostics in Miami Valley, OH
A lot of problems ensue by not having a professional electrician work on your electrical system. So in many cases, if you notice anything strange, or are just purchasing a new home, or even if you're getting ready to sell, be sure to have home electrical diagnostic and troubleshooting performed by an electrician such as the team from Five Star Dayton Electrical to determine what your system needs.

Five Star Home Services You Can Trust in Dayton, OH
Five Star Dayton Plumbing
Five Star Dayton Heating & Cooling
Affordable Solutions for Residential Electrical Issues in Dayton, OH & Surrounding Areas
An expert electrician repairs, installs, designs and maintains the electrical systems and electrical products used in residential dwellings, commercial business buildings, school buildings, government buildings, warehouses and factories. Electricians can work indoors and outdoors to ensure all the lights, industrial equipment, electrical systems, and electric-powered appliances operate safely and reliably whether you are using them or not.
Because we offer emergency electrical services around the clock, we are always available, 24 hours a day, 7 days a week, 365 days a year including Christmas, Thanksgiving, and all other holidays. We are proud to support the communities Alpha, Xenia, Dayton, Beavercreek, Bellbrook, Fairborn, Huber Heights, Yellow Springs, Troy, Trotwood, Cedarville, and more. Additionally, we also serve the entire Greater Cincinnati area and all of Southwest Ohio. As the Miami Valley's trusted electrical expert, we encourage homeowners and business owners needing electrical expertise to experience the Five Star difference today!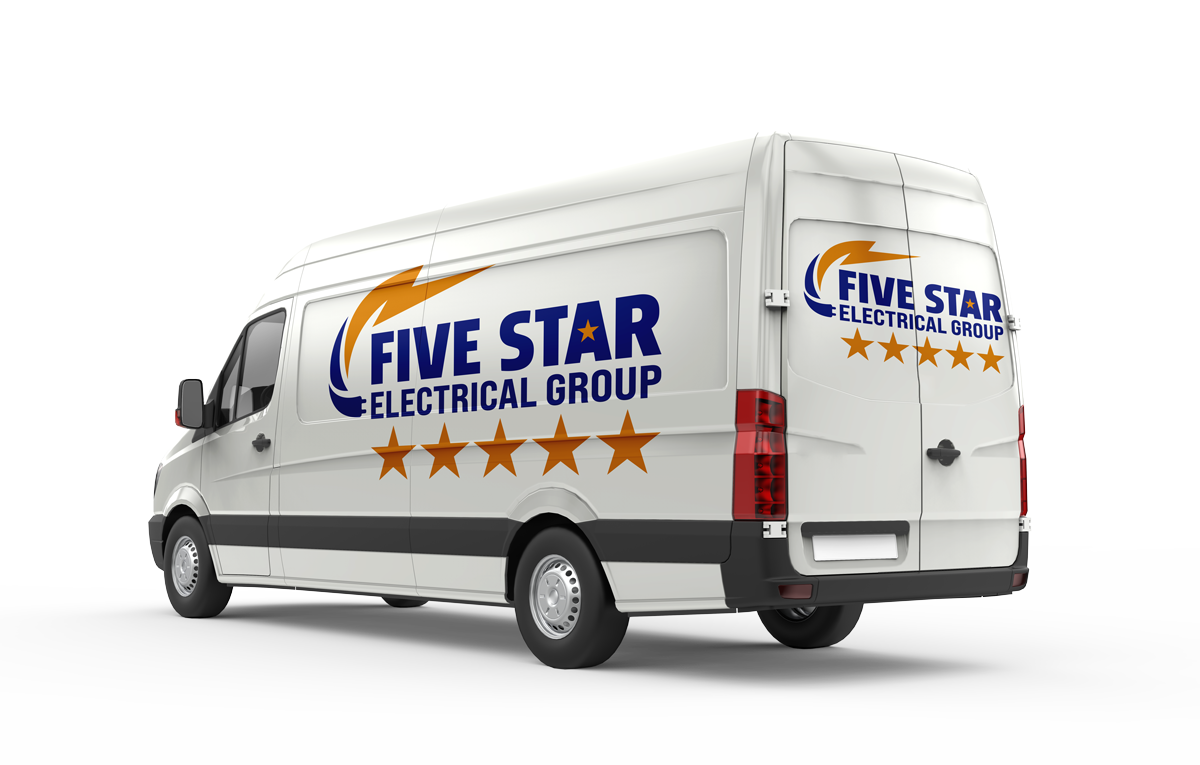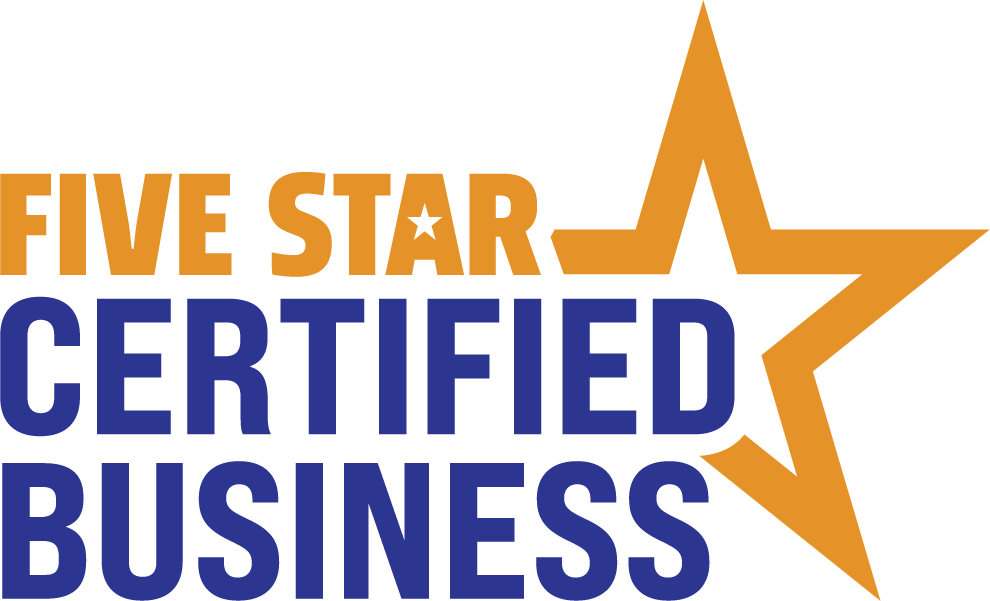 Proud
Five Star

Family Member

Five Star Dayton Electrical is proud to be part of a network of highly-rated home services companies throughout the Midwest devoted to giving customers the most bang for their buck by providing superior products and services at a fair price.
When you need professional results, choose a professional electrician. Choose Five Star.