About Us
Providing Quality Home Services for Over 50 Years, and Counting.
We at Five Star Dayton Electrical are part of a family of top-rated home service companies that have been working in homes throughout Ohio for 50 years providing high-quality services while investing in our communities and helping people in need. We take pride in offering outstanding electrical installation and electrical repair services at price rates that are fair and competitive. All of our work is backed by a customer satisfaction guarantee.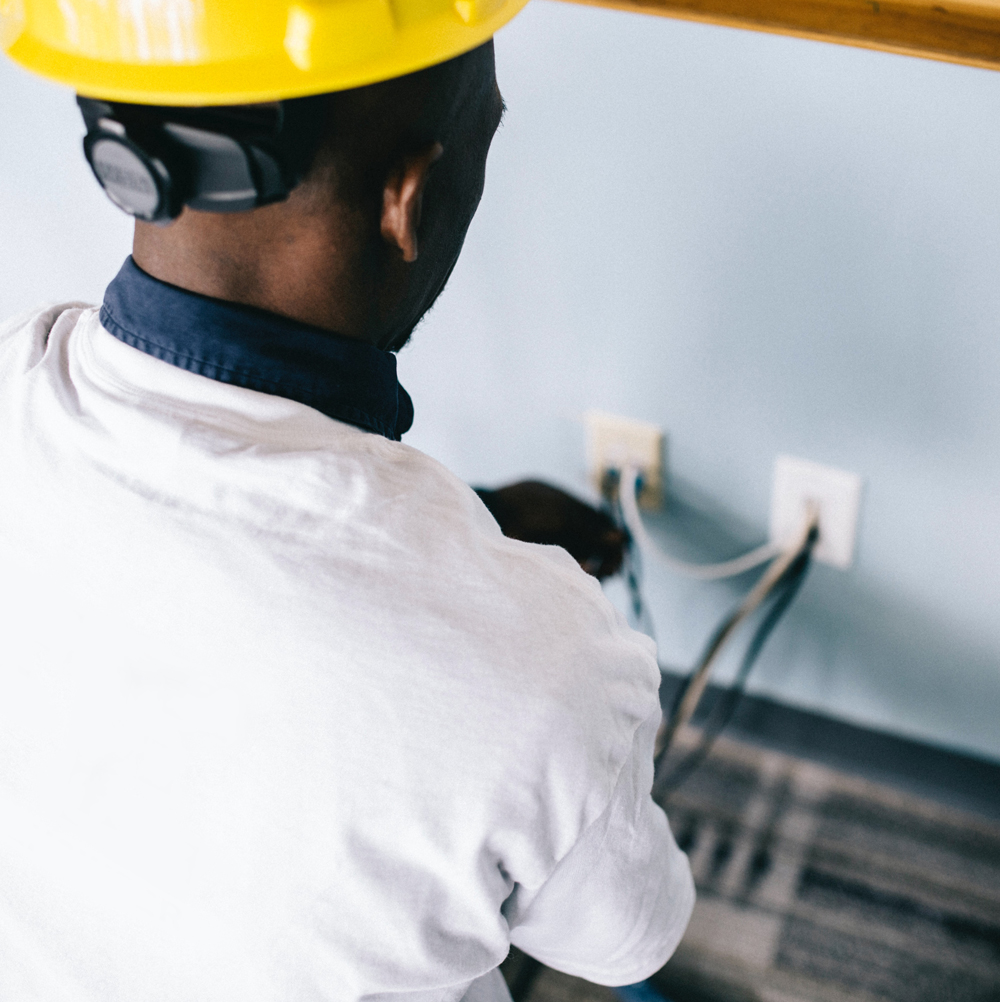 We Provide Long-Lasting Solutions to Power Issues in Dayton, OH
Initially, our company was founded in 1972 by the late Howard L. Morris Sr. — a business leader and philanthropist in Central Ohio who passed away after the company celebrated its 50th anniversary. Today, the Five Star Group is managed by Howard's sons, Brett and Kip Morris, who have taken their father's vision and grown to include plumbing, electrical, and commercial services throughout the Greater Dayton and Greater Cincinnati areas (with future expansion on the horizon). The Five Star Group has a long history of excellence in customer service, earning us the highest rating among consumers. Through the Five Star Family, we also carry an "A+" rating with the Better Business Bureau, its highest rating, and an "A" rating on Angie's List, which is their highest achievable contractor rating.
With comprehensive service plans and an expert electrical customer support team, we stand behind our commitment to quality, honesty, and customer care. We ensure that all electrical installations are designed for maximum efficiency. As a result, we find the best long-term electrical solutions at the best prices. We also offer maintenance and protection plans with 24-hour customer support and a customer satisfaction guarantee.
DEEPLY ROOTED IN OUR CULTURE AND STRATEGY FOR THE CULTURE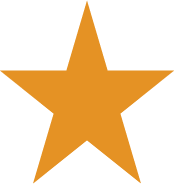 Customer Support Hours
Five Star Dayton Electrical has live Customer Support during these hours: 7 am-9 pm daily.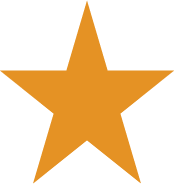 Professional Technicians
The men and women who wear the Five Star Badge are friendly, knowledgeable and professional experts capable of serving all your electrical needs.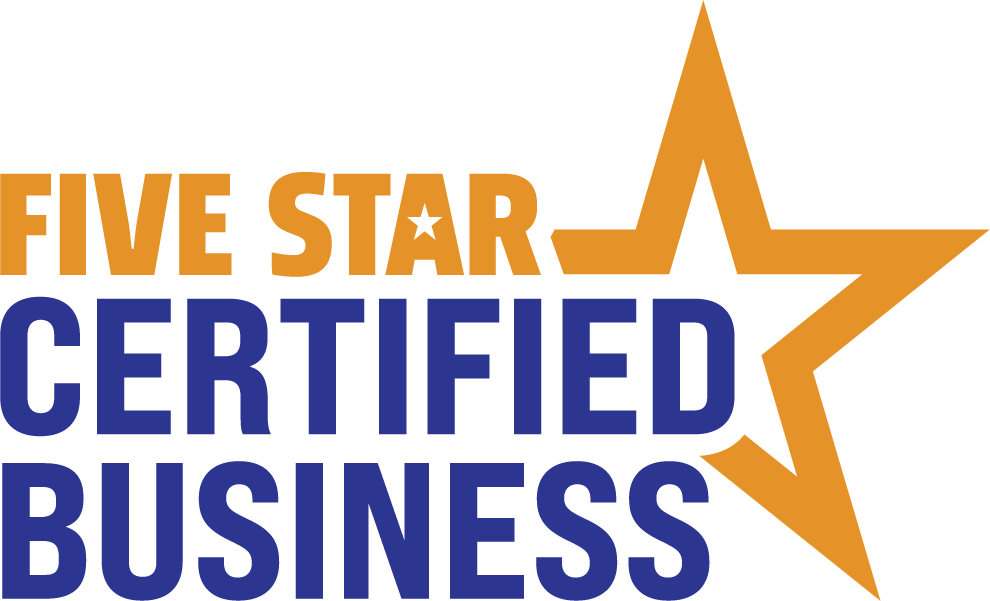 Proud
Five Star

Family Member

Five Star Dayton Electrical is proud to be part of a network of highly-rated home services companies throughout the Midwest devoted to giving customers the most bang for their buck by providing superior products and services at a fair price.
Our Reviews
Trusted Reviews From Real Five Star Customers

"I had an electrician from Five Star Dayton Electrical take out a fuse panel and install a new breaker panel at my house and the job was done exactly on time at the exact price they estimated it to cost. I am extremely satisfied with Five Star Dayton Electrical and will be recommending them to my friends and neighbors."
-
Mike W., Beavercreek, OH

"Five Star did a great job in repairing some faulty wiring we had in a rental property near Wright State University. Their electrician was prompt and efficient. We have used Five Star numerous times for heating and cooling services and have always had great experiences."
-
Logan S., Wilberforce, OH
Safety First
If you want professional service for the power supply in your home, you need to choose a skilled electrician who's dedicated to excellence in electrical work. Always keeping safety and efficiency first, the expert electricians at Five Star Dayton Electrical are ready to take charge.
Safety is our top priority at Five Star Dayton Electrical. Our expert electricians are here to help homeowners ensure their homes or businesses are as safe as they can be. We can help you by childproofing your electrical outlets, installing whole-house surge protectors, upgrading your electrical wiring, and performing electrical safety inspections.
We prioritize training our team members to make informed decisions that keep each other safe. We continually search for innovative ways to enhance our safety programs and implement best practices to improve employee safety.
Careers
Join the Five Star Family.
Five Star is always searching for determined and motivated men and women with a positive attitude. If you're interested in pursuing a career in home services with a fast-growing company, which includes HVAC, plumbing, electrical, and more, we encourage you to apply today.