Ballast and Bulb Replacement in Dayton, OH
As a homeowner, are you using the proper lighting solutions and light bulb combination to get the most bang for your buck? There are many lighting options available, but how do you know which is right for your home? The electrical experts at Five Star can help you determine a cost-effective solution. We replace and install lightbulbs and service commercial ballasts.
The Importance of Energy Efficiency in Lighting
Since performance relies on the light bulb used, choose the most efficient light bulb that meets your home or business needs. Upgrading your lighting with today's technology can slash lighting energy use in half. Keep in mind fixture selection, and professional installation are also important in gaining efficient and effective use of any light bulb, however. The results can be seen in improved lighting. With good design and proper installation, lighting improvements typically pay for themselves in a few years. Five Star Dayton Electrical offers:
Incandescent
Halogen
Flood Lights
Fluorescent
Compact Fluorescent
Indoor/Outdoor
Projector Bulbs
Neon Lights
Mercury
Metal Halide
Sodium Lamps
Motion Sensors
Dimmers/Timers
Security Lighting
Landscape Lighting
Holiday Lighting
Bathroom Lighting
Kitchen Lighting
Custom Lighting
Track and Accent
Recessed Lighting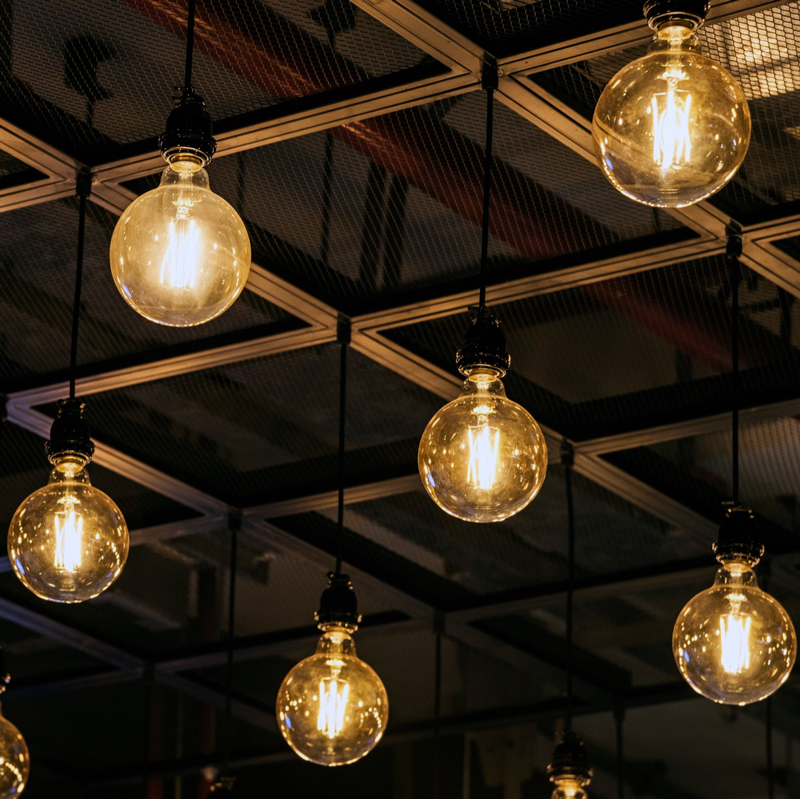 What's the Difference Between Commercial and Residential Light Fixtures?
Commercial lighting is specially designed to illuminate commercial premises to accommodate various business activities, from manufacturing to sales. By utilizing different colors, designs, and intensities, commercial lighting options offer custom solutions for multiple applications.
Commercial ballasts, for instance, are used with fluorescent lights to limit current to fluorescent bulbs and prevent them from increasing uncontrollably, overheating and burning out. A ballast is matched specifically to the light bulb it operates. Compared to residential fluorescents, these commercial fluorescents produce more substantial magnetic interference and more heat, making proper installation important in protecting against fire hazards and interference with electronics.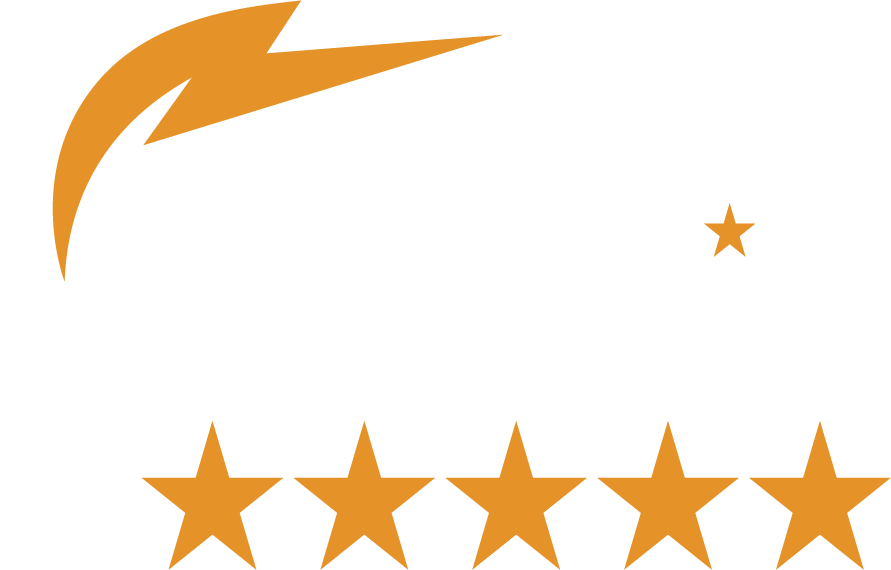 Diagnostic Service Call
Schedule Now

Electrical Diagnostics in Miami Valley, OH
A lot of issues ensue by not having a professional electrician work on your electrical system. So in many cases, if you notice anything strange, or are just purchasing a new home, or even if you're getting ready to sell, be sure to have electrical diagnostic and troubleshooting performed by an electrician such as the team from Five Star Dayton Electrical to determine what your system needs.
4 Common Types of Light Bulbs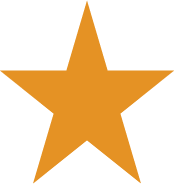 Fluorescent
The most commonly used commercial lighting, fluorescents and compact fluorescent bulbs (CFLs), use 1/5 to 1/3 as much electricity as an incandescent. They also last ten times longer and have comparable lumen ratings. A CFL can be used in place of an incandescent in standard light sockets for energy savings. All fluorescents contain mercury and should be disposed of properly.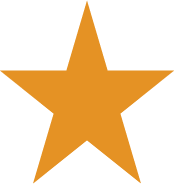 LED
Light-emitting diodes used in LED lighting are typically more efficient and longer-lasting than any other light bulb, using 75 percent less energy than an incandescent and lasting 35 to 50 times longer.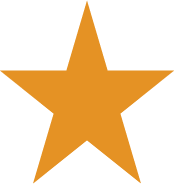 Incandescent
Older technology makes incandescent bulbs less efficient than other choices and best utilized for task lighting requiring high brightness levels. In 2012, the Department of Energy required these bulbs to produce the same amount of light using less wattage. There are many types, including general service/standard, reflectorized, and xenon.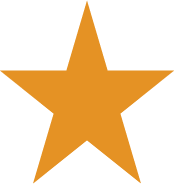 Halogen
Twice as efficient as an incandescent, they produce a very bright white light and are commonly used in outdoor applications such as security and stadium lighting.
Are you a Columbus area homeowner searching for lighting services? Call Five Star at (937) 970-5644 today!
Light Bulb Replacement FAQ
Why do my light bulbs blow out frequently?
There are several reasons your light bulbs might blow out frequently. One of these reasons is due to something dangerous, which is overheating issues. No matter what the cause, replacing light bulbs over and over again is an inconvenience. It can also be a fire hazard and an electrical safety concern. If you're having to replace your light bulbs frequently, we suggest having your light fixtures inspected by one of our professional electricians at Five Star Electrical Group. Our residential and commercial electricians can help identify the exact cause of the problem so you don't have to deal with your light bulbs blowing out over and over.
What's the best type of lighting?
When it comes to indoor lighting, halogen bulbs are often considered best for task lighting because they create a white light that appears bright like daylight. Halogen bulbs also use less energy than incandescent bulbs. Additionally, LED bulbs are another great option because they generate direct light that's bright light and it doesn't get too hot if you're working in it for long periods of time.
CAN I REPLACE A BALLAST MYSELF?
Yes, although if you're uncertain it's best to ask an electrician to do this for you as it can be a complicated project. Cheaper ballasts are likely to need more rewiring than a fitting that has a branded ballast in it. It's worth spending a bit more in order to save yourself money and effort in the future. Branded ballasts can last for a long time so if you change one, you probably won't need to change it again for 10 years or more.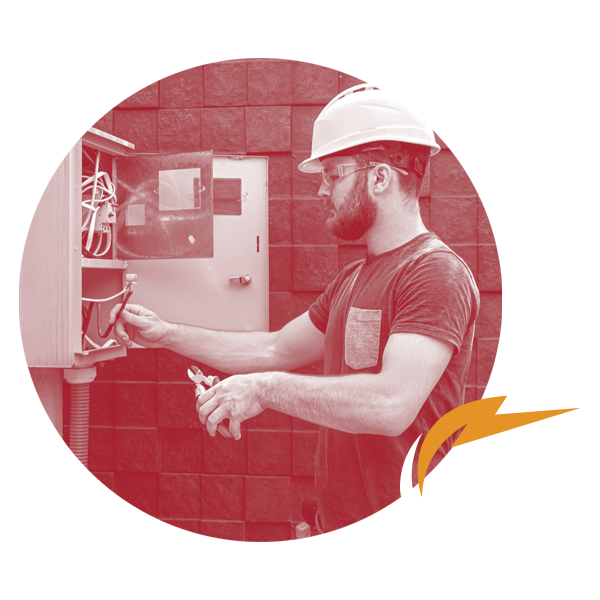 Schedule Ballast & Bulb Replacement Services Today!
There are many reasons you may need new lights, for example, if lights are dim or flicker, lights don't turn on or off when they should, regular light bulb burnout, cracked or burnt-out lights, light bulb explosions, the lighting color seems off, and more. If you're experiencing any other these issues or something else, call Five Star right away for prompt repair.
At Five Star Dayton Electrical, we've developed strong relationships with our customers because we put their needs first. Our team of electricians is highly skilled, knowledgeable, and trained to address any electrical issue, no matter how big or small. We respect your time, so we guarantee on-time arrivals to scheduled appointments. We design, install, repair, and maintain all electrical systems in strict accordance with the highest industry standards. If you need electrical assistance right away, call Five Star.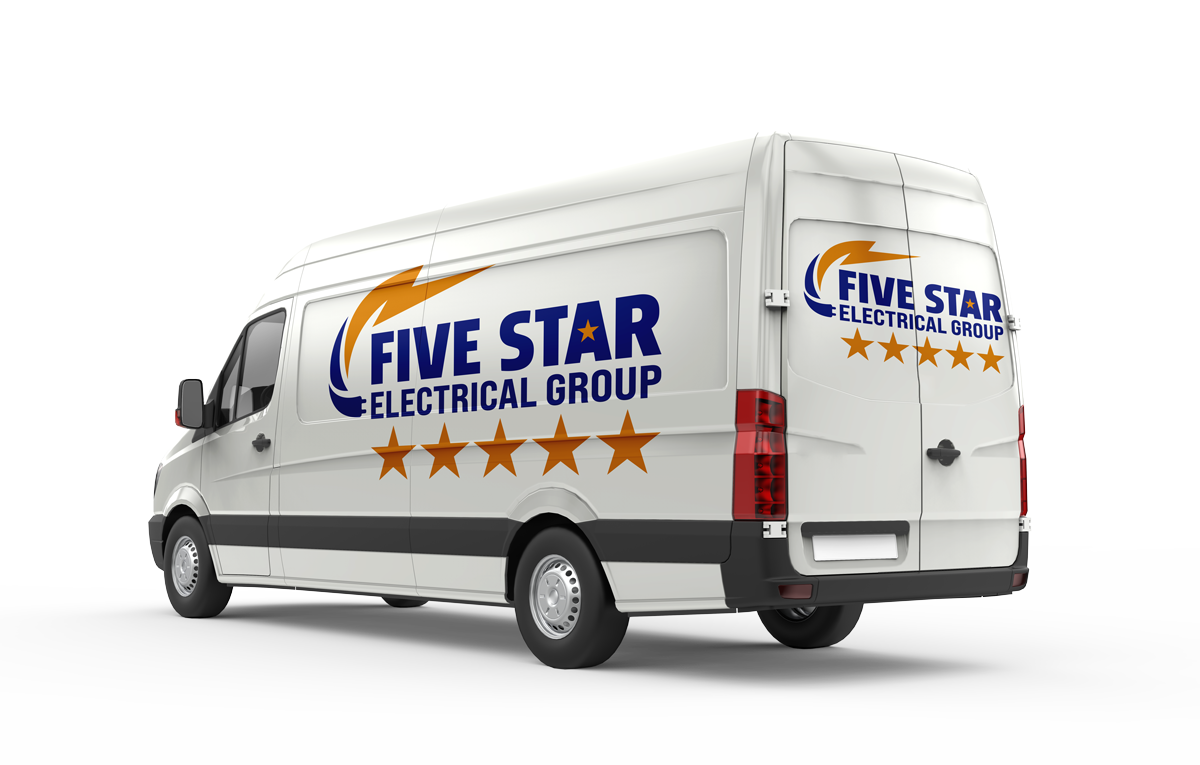 When you need professional results, choose a professional electrician. Choose Five Star.