Whole-House Fans & Ventilation Services in Dayton, OH & Surrounding Areas
When summer's hot weather is in full force, your friends at Five Star Dayton Electrical have some options to make you feel comfortable in your home or business in the Greater Dayton, Ohio area. One of these options is the use of a whole-house fan. Whole-house fans are a great alternative to an air conditioner; they cost significantly less and are much cheaper to operate. Whole-house fans use up to 90% less energy than a central air conditioner.
Fan & Ventilation Solutions in Southwestern Ohio
Five Star Dayton Electrical's trained experts help you to find the right whole-house fan and look at all the options available: fan size, controls, speed, and more. Our installation experts take all the necessary steps to ensure that your fan is installed properly and operating efficiently. We also offer warranty coverage.
We at Five Star provide a complete turn-key fan and ventilation installation. This includes the unit's wiring, controls, and installation of the fan by a trained expert. We partner with industry leaders and the appropriate manufacturers to bring you the best whole-house fans. If you're looking for ventilation installers or whole-house fan experts in the Miami Valley, Ohio area, Five Star Dayton Electrical is the company to call! We guarantee your satisfaction 100%!
Are You Looking For Ceiling Fan Repair, Maintenance, or Installation in Dayton, OH?
Don't let a ceiling fan's looks deceive you — ceiling fans are heavy, and ceiling fan installation jobs can be long and complicated. Save your back and patience for other endeavors with prompt, professional ceiling fan installation services by Five Star Dayton Electrical. We repair and install ceiling fans in the Greater Columbus Metro area! Learn more about our ceiling fan services.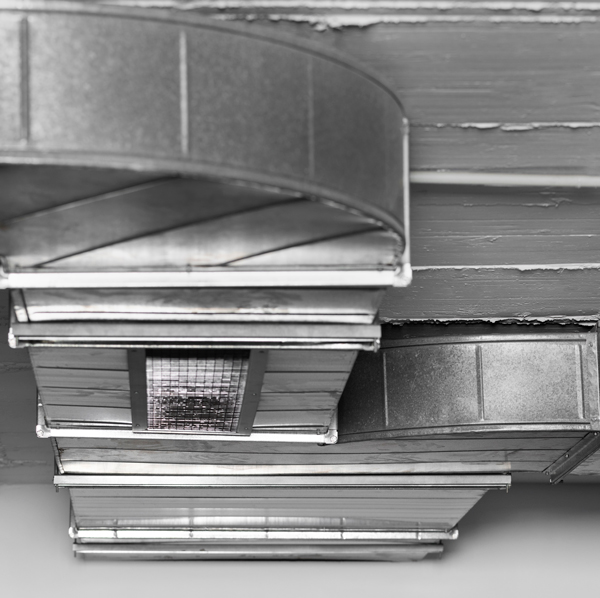 So, How Does a Whole-House Fan Cool a Home?
Let's start with the basic concept of how a whole-house fan operates. A powerful fan sits at the end of flexible ducting in your attic that mounts to a centralized vent in your home's ceiling. When the outside air is cooler than the air inside your home, you crack open some windows (or doors) and turn the whole-house fan on. It immediately pulls the hot air from your living space and pushes it up into your attic and out its venting while at the same time bringing cool air into your home through the windows. Within minutes, your entire house is cooled down with fresh outside air, rather than continually recirculating stale indoor air (as with air conditioning).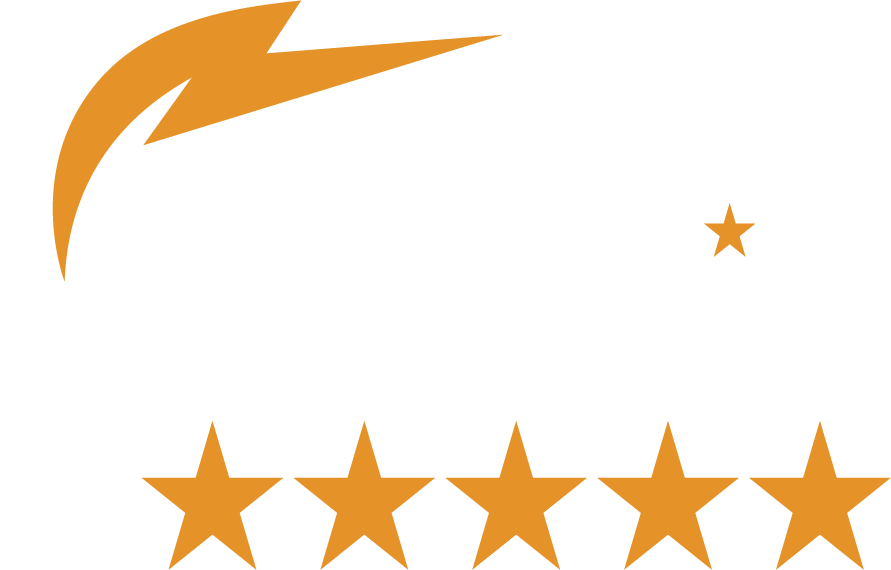 Instant Online Estimate
Get a Free Quote

Get a Free Instant Online Estimate Today!
At Five Star, we offer free estimates because we believe it's just good business. When you need a new system installation, or just a second opinion, request an estimate from us. We are confident that we offer exceptional service at an affordable price. So, once you meet us, why would you choose anyone else once you see our competitive pricing? Choose Five Star today!
4 Benefits of Whole-Home Fan Installation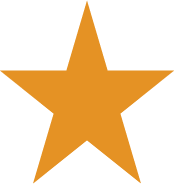 Low Operating Costs
During operation, a whole house fan costs about 10–25% of the money an air conditioner costs to run. It is far cheaper, and you can save hundreds of dollars on your electric bill every summer.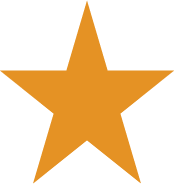 Fast Operation
These fans work by drawing hot air from the house into the attic and then outside via ridge or gable vents. The empty space left by the hot air is filled with cool, fresh air from outside the house. Compared to a central air conditioner, a whole house fan works much faster, and you begin to feel the cooling effects in minutes. However, a whole house fan will obviously only work if the external air is cooler than the air indoors.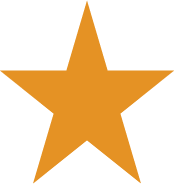 Quiet Operation
While many fans can be so loud that you can't hear yourself think, whole-house fans provide a perfect alternative. They can barely be heard since they are located in the attic and suspended away from the floor. Plus, models with noise-dampening ducting and brushless fan motors are extra quiet. So, you can focus on the most important things without the background noise.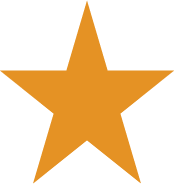 A Healthier Home
Nasty things get trapped when your house is closed up, especially during the winter months, such as bacteria, allergens, pet dander, odors, etc. Luckily, whole-house fans do more than cool your house. One of their most significant benefits is that they whisk away all the pollutants trapped in stagnant, stale indoor air and replace them with fresh outdoor air, dramatically improving your home's air purity and health.
Are you a Dayton area homeowner searching for fan & ventilation services? Call Five Star at (937) 970-5644 today!
Whole-House Fan & Ventilation FAQ
HOW EXPENSIVE ARE WHOLE-HOUSE FANS TO RUN?
Operating a whole house fan is about 10% of what it costs to run a typical residential air conditioner.
DO I NEED A WHOLE-HOUSE FAN EVEN THOUGH I HAVE AIR CONDITIONING?
Yes. The reason is because, during hot summer days, hot air gets trapped in your attic. Throughout the late afternoon and into the evening, air conditioning has the job of battling the heat that is radiating into the house. Because cold air falls to the lower level and hot air within the home rises to the highest level, air conditioning is fighting a losing battle. Customers relying on air conditioning alone often find that they end up with a cold lower level and hot upper level.
HOW MANY WINDOWS SHOULD I LEAVE OPEN AND WHICH WINDOWS?
Opening two or more windows halfway or more is recommended. You should make it easy for the home ventilation system to pull in air, as for which windows to open, for general cooling you want to open windows far away from the fan to provide airflow to the whole house. Or, you can open windows in the areas you want to be cooled. For example, if the upstairs bedrooms are the warmest, open those rooms' windows only and close the downstairs windows.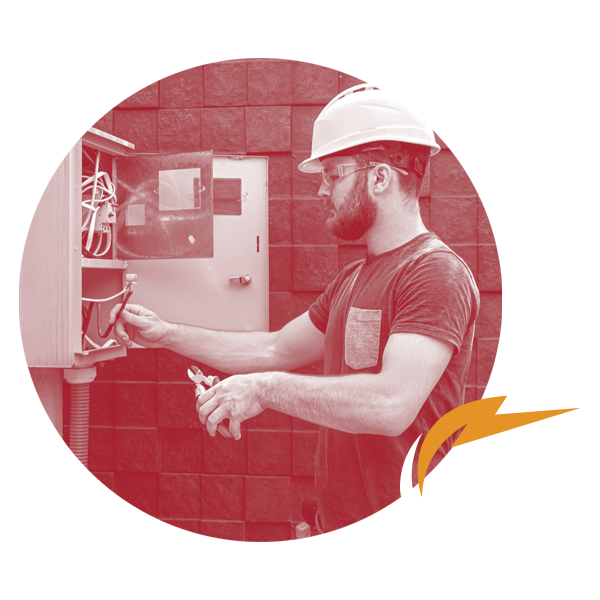 Choose Five Star Dayton Electrical in the Greater Dayton Area
Be cool, comfortable, and healthier in your space with our revolutionary quiet whole house fans. They are like an air conditioner, but with fresh air! Not to mention, it will save you up to 91% on your A/C-related costs. Our energy-efficient whole-house fans offer cooler days, relaxing nights, lower A/C bills, and a healthy home. Learn more about the other indoor air quality services or air conditioning services we can provide in Dayton, OH & surrounding areas. We are proud to be in the Montgomery County, Ohio area, and Give us a call today at (937) 970-5644.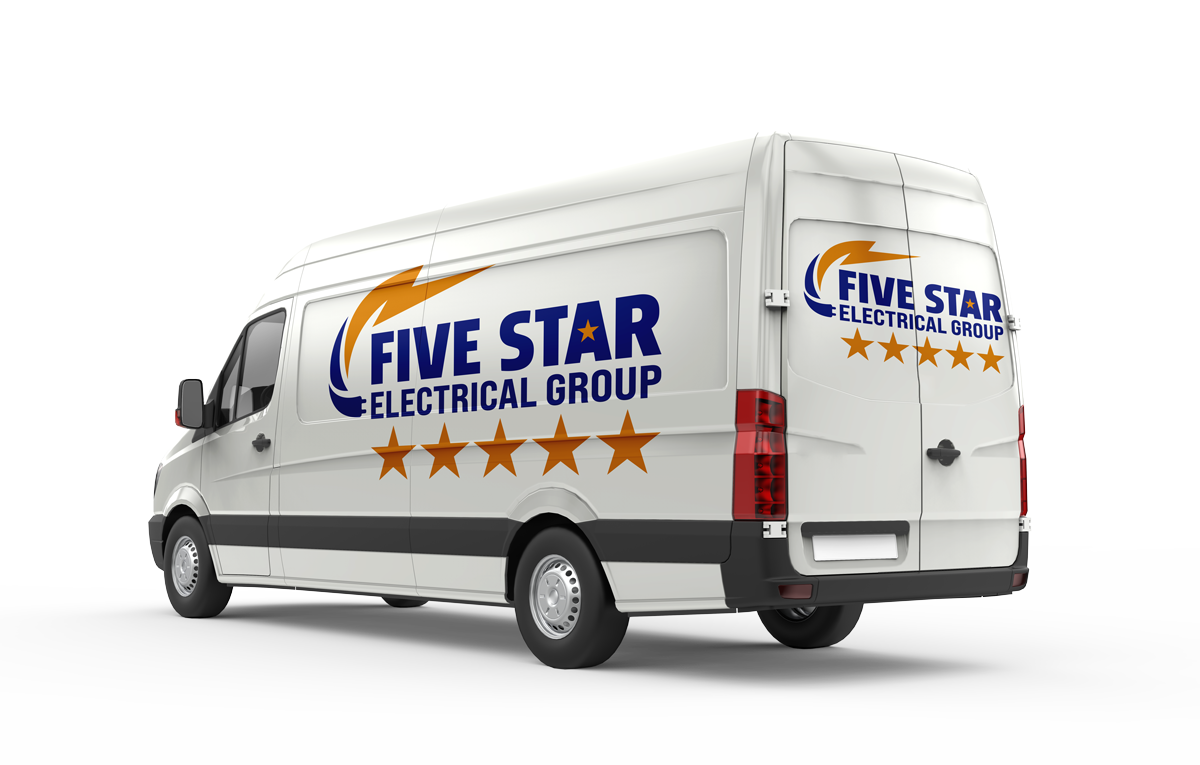 When you need professional results, choose a professional electrician. Choose Five Star.