Dayton, Ohio Ceiling Fan Repair & Installation Services
With one quick call to Five Star Dayton Electrical, you can forget about getting up on a ladder with a heavy, awkward ceiling fan and dealing with electrical wiring. There's no need to risk a DIY job when you have a professional electrician on call right around the corner. We repair lighting, wiring, and more in Central Ohio.
Ceiling Fan Repair Services in Dayton, OH
Is your ceiling fan needing some repair, such as light bulb replacement, pull chain repair, wiring, or speed repairs? The pull switch on the ceiling fan can turn the light on and off, but there can also be issues that cause the light not to work. A pull switch should be tight and click when you pull it. Check the light bulbs to verify that they're working and didn't all burn out. Ensure the bulbs match the wattage guidelines for the fixture, as some lighting kits have a wattage limiting device that can stop it from working if the bulbs exceed the limit. Finally, call a Five Star professional to inspect the wiring of your ceiling fan.
Our Dayton electricians know how to correctly wire the ceiling fan, but they also know how to install the right ceiling fan with the utmost efficiency. Wiring is important to ensure that the fan runs appropriately, but it's also crucial for your safety and your family's safety. Because tampering with electrical wiring and making a mistake can lead to an electrical fire, ceiling fan installation work should be left to licensed electricians.
At Five Star Dayton Electrical, we provide expert ceiling fan installation services, including upgrades like adding lights to your existing fans, at low prices with customer satisfaction guaranteed. We stand behind all our work. Get a free estimate on ceiling fan installation now!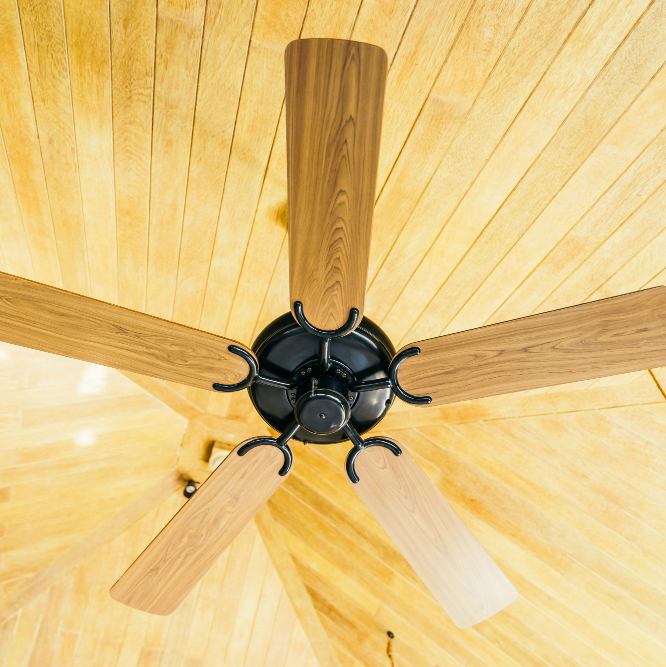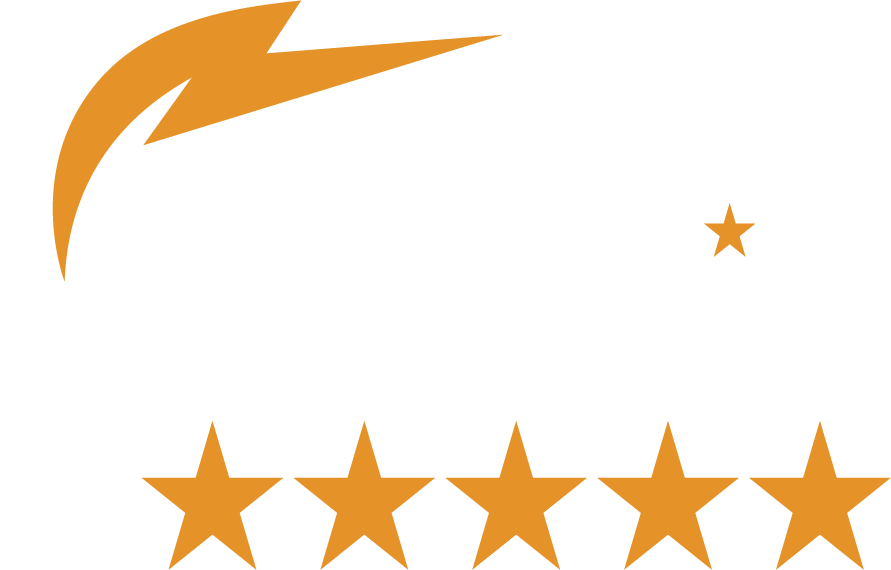 Diagnostic Service Call
Schedule Now

Electrical Diagnostics in Dayton, OH
A lot of problems ensue by not having a professional electrician work on your electrical system. So in many cases, if you notice anything strange, or are just purchasing a new home, or even if you're getting ready to sell, be sure to have home electrical diagnostic and troubleshooting performed by an electrician such as the team from Five Star Dayton Electrical to determine what your system needs.
4 Benefits of Ceiling Fan Installation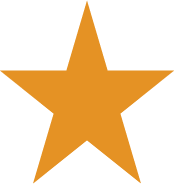 Energy Efficiency
One of the main benefits of ceiling fans is that they can significantly reduce energy costs. Ceiling fans can help create a draft, making the room feel more relaxed and allowing you to raise the thermostat. Energy Star® rated fans are guaranteed to be more efficient than a conventional fan and light units, offering additional energy savings.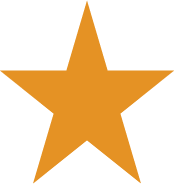 Functional Illumination
Ceiling fans with lights allow you to contribute to the layered lighting design of your room. Many ceiling fans also include dimming features, ideal for reading in bed at night. Consider choosing a light kit that coordinates with the fixtures and appliances in other areas of your home.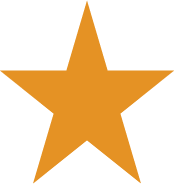 Style and Beauty
These fans also come in various sizes and styles, with finishes that complement your unique interior style. Choose from traditional models with finishes ranging from wood to bronze, modern units in brushed metal, or even tropical fans with blades resembling banana leaves.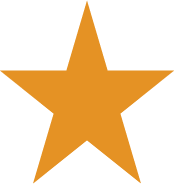 Year-Round Value
In addition to cooling off a room, ceiling fans also circulate warm air during colder months. Some models ionize the air, improving your home's air quality. Remember that ceiling fans have a small switch on the motor that enables you to select which way the blades will spin. Counter-clockwise cools the space and clockwise redirects warm air throughout the room from the ceiling without creating a draft.
Are you a Dayton area homeowner interested in ceiling fan installation? Call Five Star at (937) 970-5644 today!
Ceiling Fan Repair & Installation FAQ
WHY DOES THE FAN MAKE NOISE WHILE RUNNING?
A soft humming sound is typical for all ceiling fans. The regular operation of the motor causes it. General, noise is caused by many different reasons like stability of the ceiling, material of the ceiling, flashy mounting of mounting plate, a long stand still of the fan, broken or bent blades and holders, and false mounting of blades. If your fan does make too loud of noise while using, please contact us.
HOW DOES USING A CEILING FAN GENERATE ENERGY SAVINGS?
A ceiling fan can provide year-round savings. In the summer, it can save on air conditioning by making the room feel cooler. In the winter, you can save on heating costs by circulating the warm air by running the fan in reverse.
WHAT IS THE DIFFERENCE BETWEEN A FOUR-BLADE AND A FIVE-BLADE CEILING FAN?
The primary difference between 4-blade and 5-blade is appearance. For fans that use identical motors and blade designs, a 4-blade fan will move a bit more air than a 5-blade fan. The reduced weight allows the motor to spin a bit faster increasing the amount of air moved.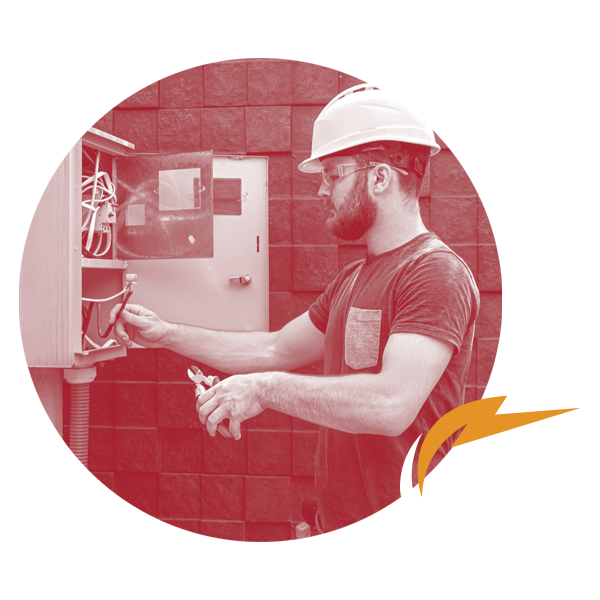 Schedule Ceiling Fan Installation in Dayton, OH & Surrounding Areas
If you're a Dayton, OH area homeowner interested in ceiling fan installation for your home, call Five Star today for a free estimate. We'd be happy to discuss how we can improve your indoor comfort. Our electricians are prompt, friendly, knowledgeable, and professional. Each is background checked, bonded, and insured to work in your home. Your ceiling fans will be installed to code for safe, dependable operation. Our electricians ensure that fans are flush with the ceiling, without the telltale gap that you might find in amateur installations. We'll ensure that the fan blades are properly balanced for efficient, quiet operation.
We repair ceiling fans in Clayton, Englewood, Kettering, Miamisburg, Xenia, Yellow Springs, and more. Call Five Star Dayton Electrical for affordable repair and installation now at (937) 970-5644.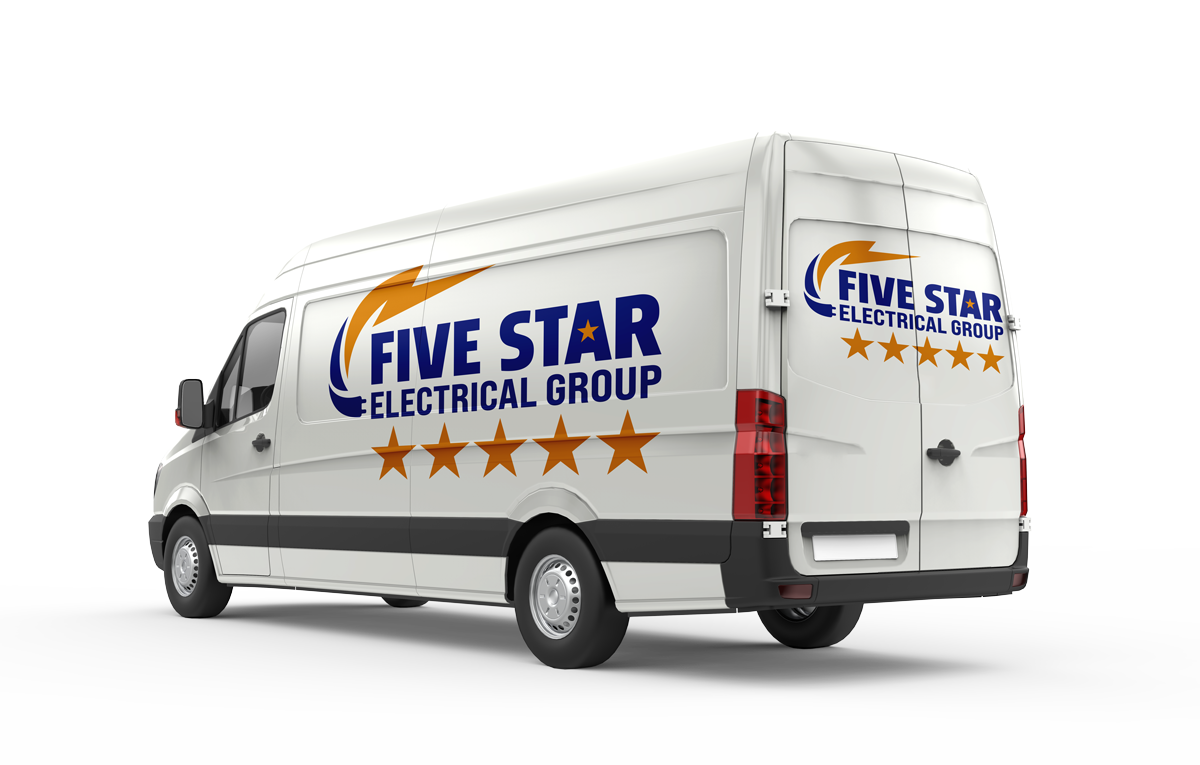 When you need professional results, choose a professional electrician. Choose Five Star.