Electric Vehicle Charger Installation & Repair Dayton, OH
If you are considering going green and buying an electric or hybrid vehicle, you need a way to charge it up. At Five Star, our team can install an electric vehicle charging station in your home for your convenience when you need to recharge your car.
Electric Vehicle Charger Installation Process in Dayton, OH
Safety Inspection: When one of our electricians comes to install your electric vehicle charger, they will do a full inspection to make sure everything is in working order and a full inspection of the site where the electric vehicle charger is to be installed. This is to be sure that the manufacturer's specifications are followed precisely, both for your safety and to maintain any warranty that may be in place.
Electrical Panel Upgrades:

 

Our technician will

 

upgrade your electrical system, installing a new dedicated circuit for the charger.
Run Tests:

 

Once the electric vehicle charger is installed, we will then perform a test run to make sure all the equipment is operating correctly.
Provide Tutorial:

 

Finally, our technician will provide you with a tutorial on how to operate the electric vehicle charger and will inform you of any warranties that apply to the equipment.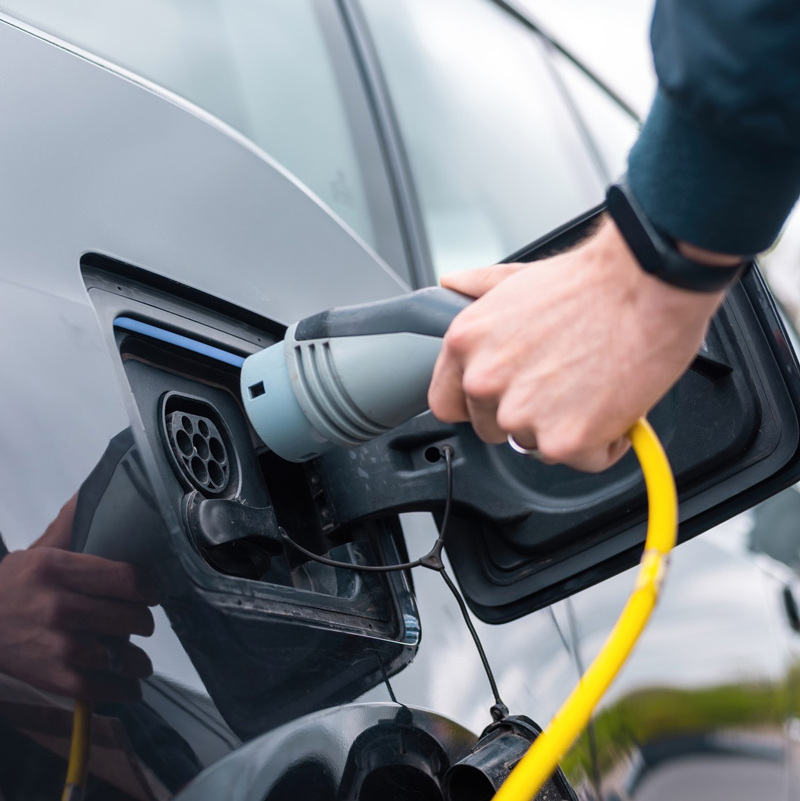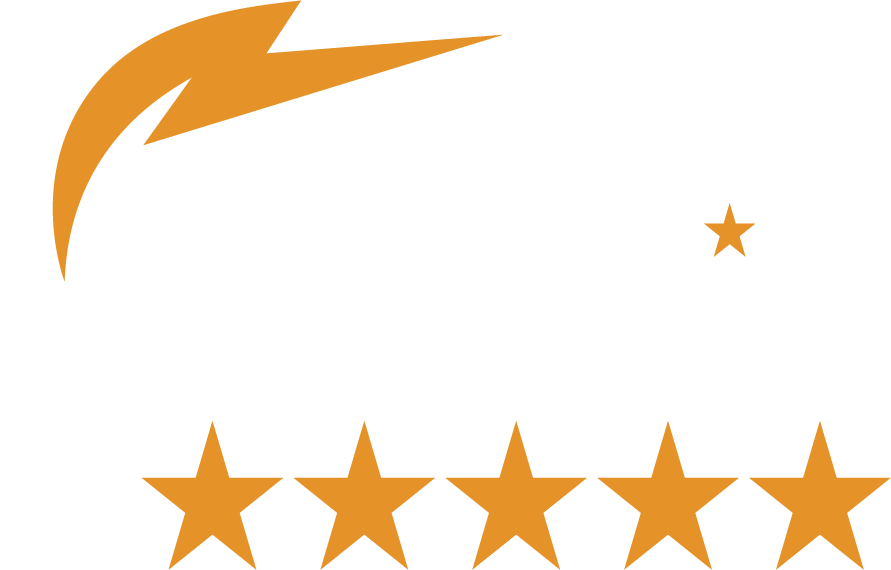 Diagnostic Service Call
Schedule Now

Electrical Diagnostics in Miami Valley, OH
A lot of issues ensue by not having a professional electrician work on your electrical system. So in many cases, if you notice anything strange, or are just purchasing a new home, or even if you're getting ready to sell, be sure to have electrical diagnostic and troubleshooting performed by an electrician such as the team from Five Star Dayton Electrical to determine what your system needs.
4 Reasons to Install a Home EV Charger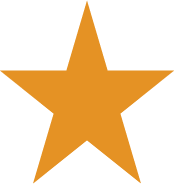 Convenience
Topping up your electric vehicle at home is a stress-free perk of EV ownership. By installing a home EV charger, you can control when you can charge your car and for how long. Gone are the days of having to leave early for work to fuel up. Or you have to use your Satnav to find the closest petrol station. Now, you can charge your car outside your front door.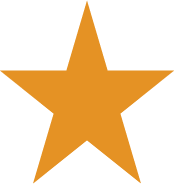 Safety
Keeping your EV at home is safer for both you and your car. Charging your EV in a public space can take a while. In addition, while your EV is topping up at a public location such as a parking lot, your vehicle is exposed to risks including theft, vandalization, and natural elements such as hailstorms. Topping up your electric car in the comfort of your own home helps avoid all these potential dangers.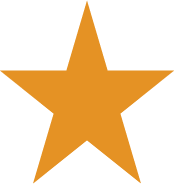 Boost Property Value
With over 200,000 electric car owners in the US, having an EV Charger installed can be an attractive addition for any potential home buyers.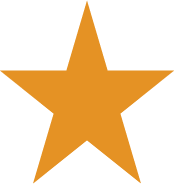 Hassle Free
The process of installing a home charging point is totally easy. Installing a charging point on your driveway is permitted development and does not require planning permission in most cases. Finding an EV installer is simple too! For example Five Star techs are OLEV approved installers, trained to install several of the leading brand's EV Chargers.
Are you a Columbus area homeowner searching for EV charger services? Call Five Star at (937) 970-5644 today!
Are there public locations where I can charge my vehicle?
Yes, public charging stations are located in mall parking lots, city garages, and many other locations across the country. Some public charging stations are free, and others require a fee or a membership. More are being installed, but having a home charging station is still a must-have for electric vehicle owners.
Will switching to an electric car save me money?
Yes, compared to gasoline, electricity is more cost effective. How much money you can save depends on the electricity rates offered by your local utility. In North America, the average electricity cost is 12 cents per kilowatt hour. Compared to gasoline, 60 cents of electricity can take you as far as a single gallon of gasoline, which recently cost upwards of $4.
It is possible to save even more if you charge at night, or during off-peak hours. Battery-powered cars also have lower maintenance costs because there are fewer moving parts to service and repair.
What is EVSE?
EVSE stands for Electric Vehicle Service Equipment, also informally called a charging station. They use a 240-volt outlet. All come with the same "J connector" that allows almost all plug-in vehicles to connect to any charging station.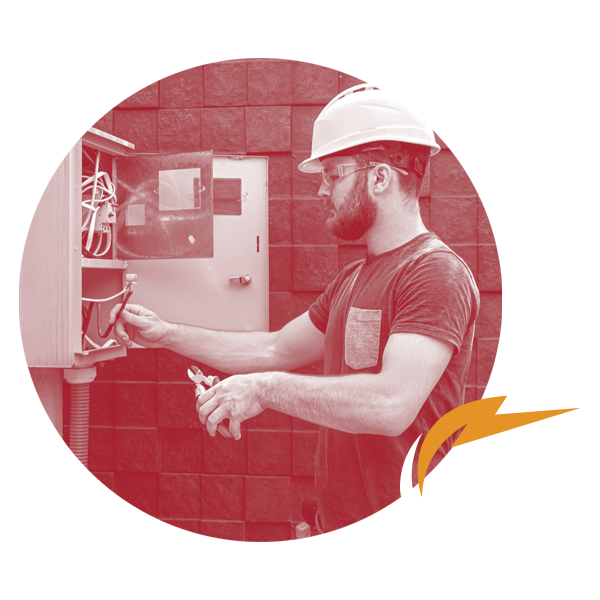 Schedule Electric Vehicle Charging Services Today!
Over 95% of electric car charging is performed at home. Thus our mission is to make the entire process of purchasing, installing, and servicing your new home charging station as seamless and effortless as possible.
There are over 82 different Level 2 home charging stations designed by more than 15 other manufacturers built to fit more than 33 different types of electric car models. We provide only the safest and most reliable electric car charging stations. Contact Five Star Dayton Electrical to find the best fit for you.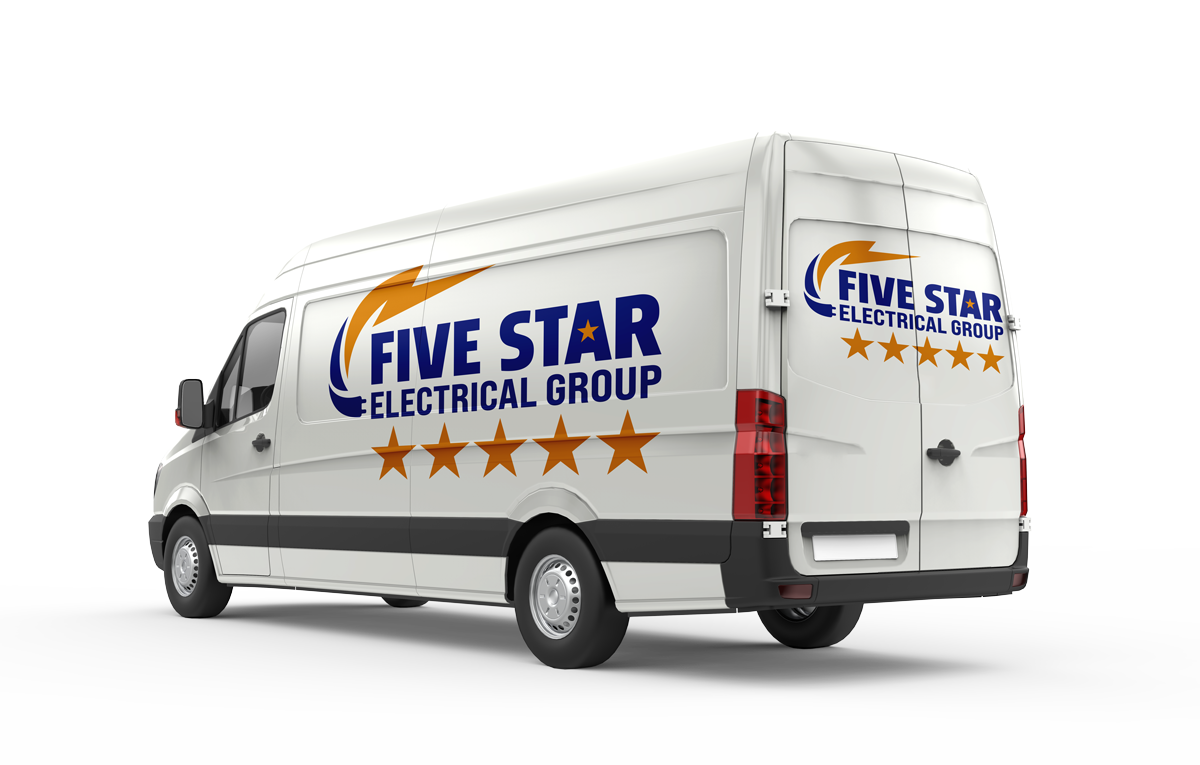 When you need professional results, choose a professional electrician. Choose Five Star.