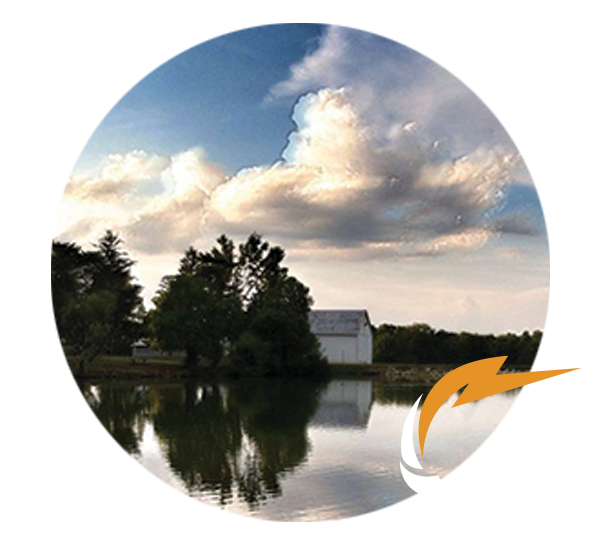 Service Area Locations
Trotwood, OH Electrical Repair, Maintenance & Installation
If you're searching for an electrician in Trotwood, OH, we encourage you to trust us at Five Star Dayton Electrical to provide the residential and commercial electrical solutions you're looking for at an affordable, competitive rate. Our services include ceiling fan repair and installation, outlet additions, loose outlet repair, light switch repair, whole-home generator installation, custom TV installation, lighting repair, LED lighting, garage light repair, and much more. We'd love to hear about your next electrical project. We offer Beavercreek, Ohio home and business owners free online estimates.
If you've recently purchased a new home or business in Trotwood, OH, we recommend booking an electrical inspection to ensure that your electrical system is updated. Our technicians can upgrade your electrical panel to meet your busy family's needs. Or, if your panel needs a little more power, we can quickly replace faulty circuit breakers or install additional ones. The electrical safety services performed by your local Five Star Dayton Electrical will include verification of proper light bulb wattage, a check of all safety and security lighting, and much more.
Residential Electrical Lighting, Wiring & Installation Services in Trotwood, OH
Trotwood was originally named Higgins Station. This city has a population of about 24,400. It is located in Montgomery County, near Dayton, Englewood and Clayton, Trotwood was first laid out in 1854 under its old name. It was incorporated as a village in 1901 from portions of Madison Township. In 1996, the village and Madison Township officially merged into the single municipality it is today.
This merger brought about the creation of a Trotwood neighborhood (Townview) that is completely surrounded by the City of Dayton. Numerous smaller areas are attached to Trotwood by a roadway or a small strip of land. The merger also added a large rural land area to this suburban community composed of mostly farms, large rural estates, and golf courses.
Are you paying too much for electricity in your Trotwood, Ohio, area residence? The best way to get to the bottom of this problem is to call Five Star Dayton Electrical to set up an electrical inspection of your home or business building. By having an electrician inspect your home or building's electrical system, it can save you money while keeping the place safer. If you have an older home, you should call our 24-hour electrician near you today!

Choose Five Star Dayton Electrical in the Greater Dayton Area for Electrical Services
There are a lot of electricians and so-called handymen in the Miami Valley area who would love to come out to your home and work on your wiring or offer electrical services at prices that might seem tempting. Nevertheless, when it comes to your home's electrical system, the results these so called experts deliver will not only affect your home's energy efficiency, but also your safety and potentially your home comfort and convenience. That's why you should trust the Dayton electrical experts of Five Star.
Because we offer emergency electrical services around the clock, we are always available, 24 hours a day, 7 days a week, 365 days a year including holidays. We are proud to support the communities of Alpha, Xenia, Dayton, Beavercreek, Bellbrook, Fairborn, Huber Heights, Yellow Springs, Troy, Trotwood, Cedarville, Kettering, Miamisburg, Centerville, Circleville, Lebanon, West Chester, Maineville, Mason, Loveland, Springboro, Spring Valley, Jamestown, Springfield Vandalia, Mason, and more. Call Five Star Dayton Electrical at (937) 970-5644.