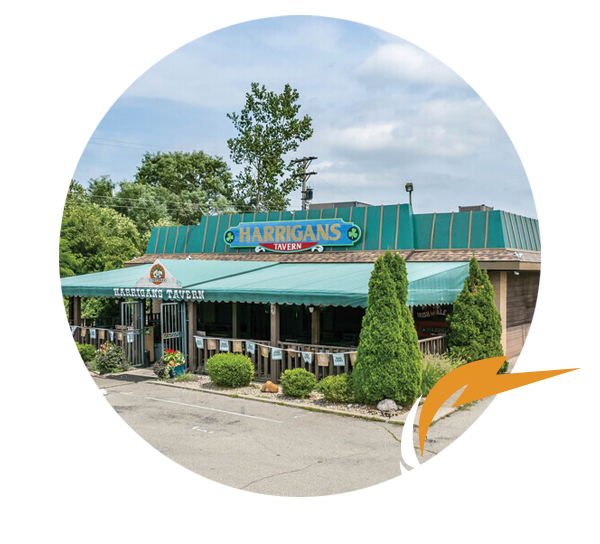 Service Area Locations
Kettering, OH Electrical Repair, Maintenance & Installation
If you're searching for an electrician in Kettering, OH, we encourage you to trust us at Five Star Dayton Electrical to provide the residential and commercial electrical solutions you're looking for at an affordable, competitive rate. Our services include ceiling fan repair and installation, outlet additions, loose outlet repair, light switch repair, whole-home generator installation, custom TV installation, lighting repair, LED lighting, garage light repair, and much more. We'd love to hear about your next electrical project. We offer Dayton Area home and business owners free online estimates.
If you've recently purchased a new home or business in Kettering, OH, we recommend booking an electrical inspection to ensure that your electrical system is updated. Our technicians can upgrade your electrical panel to meet your busy family's needs. Or, if your panel needs a little more power, we can quickly replace faulty circuit breakers or install additional ones. The electrical safety services performed by your local Five Star Dayton Electrical will include verification of proper light bulb wattage, a check of all safety and security lighting, and much more.
Residential Electrical Lighting, Wiring & Installation Services in Kettering, OH
Kettering is the home of the famous inventor, Charles Kettering, who invented the electric ignition and self-starter for vehicles. The city, which is located in both Montgomery and Greene counties, was named after him. It has a population of 56,000 residents, making it the largest suburb of Dayton, Ohio.
With twenty parks sprawling over nearly 300 acres of land, Kettering is a great place to visit. It is the home of the Fraze Pavilion, which is a major outdoor entertainment venue that serves as a host for the summer concerts of the Dayton Philharmonic. Kettering is also the home of the James S. Trent Arena. This venue opened in 2005 with a seating capacity of 4,400, in addition to Skate Plaza. Skate Plaza is a 40,000-square-foot skateboard park that opened in the same year in collaboration between the celebrity and former skateboarding professional, Rob Dyrdek, and the city of Kettering.
Need help with ceiling fans, fan installation, ceiling fan wiring, motor assembly, panel covers or anything else related to electrical work or electrical parts like wire nuts, light bulbs, ceiling joists, wall switches, black wires, neutral wires, neutral buses, ground wires, fan and light, ground fault circuit interrupters or power outlets? If you have any sort of electrical need, commercial or residential, in Kettering, Ohio, you have a trusted electrician who's near you at Five Star Dayton Electrical. Give us a call today with any sort of issues regarding the power in your home. We'd be happy to take "charge" of all your electrical needs!

Choose Five Star Dayton Electrical in the Greater Dayton Area for Electrical Services
There are a lot of electricians and so-called handymen in the Miami Valley area who would love to come out to your home and work on your wiring or offer electrical services at prices that might seem tempting. Nevertheless, when it comes to your home's electrical system, the results these so called experts deliver will not only affect your home's energy efficiency, but also your safety and potentially your home comfort and convenience. That's why you should trust the Dayton electrical experts of Five Star.
Because we offer emergency electrical services around the clock, we are always available, 24 hours a day, 7 days a week, 365 days a year including holidays. We are proud to support the communities of Alpha, Xenia, Dayton, Beavercreek, Bellbrook, Fairborn, Huber Heights, Yellow Springs, Troy, Trotwood, Cedarville, Kettering, Miamisburg, Centerville, Circleville, Lebanon, West Chester, Maineville, Mason, Loveland, Springboro, Spring Valley, Jamestown, Springfield Vandalia, Mason, and more. Call Five Star Dayton Electrical at (937) 970-5644.