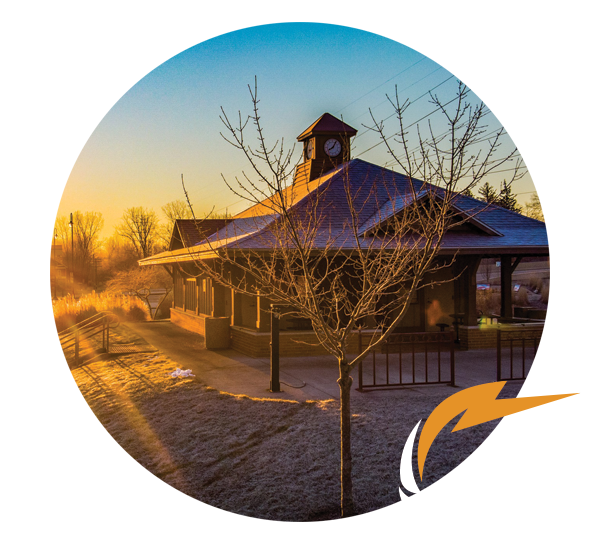 Service Area Locations
Beavercreek, OH Electrical Repair, Maintenance & Installation
If you're searching for an electrician in Beavercreek, OH, we encourage you to trust us at Five Star Dayton Electrical to provide the residential and commercial electrical solutions you're looking for at an affordable, competitive rate. Our services include ceiling fan repair and installation, outlet additions, loose outlet repair, light switch repair, whole-home generator installation, custom TV installation, lighting repair, LED lighting, garage light repair, and much more. We'd love to hear about your next electrical project. We offer Beavercreek, Ohio home and business owners free online estimates.
If you've recently purchased a new home or business in Beavercreek, OH, we recommend booking an electrical inspection to ensure that your electrical system is updated. Our technicians can upgrade your electrical panel to meet your busy family's needs. Or, if your panel needs a little more power, we can quickly replace faulty circuit breakers or install additional ones. The electrical safety services performed by your local Five Star Dayton Electrical will include verification of proper light bulb wattage, a check of all safety and security lighting, and much more.
Residential Electrical Lighting, Wiring & Installation Services in Beavercreek, OH
Beavercreek is the largest suburb of Dayton. Located in Greene County, the city has a population of more than 47,000 residents. Officially incorporated in 1980, Beavercreek is described as being friendly and fun. The city is five miles east of Dayton. Visitors have a wide range of options for things to do in Beavercreek, including a mall and several other shopping and eating outlets, 23 local parks, golf courses, and numerous historic attractions. The city also has a favored bike trail with a bike station hub. Like Dayton, the area is known for aviation and its role in aviation history.
In addition to the Wright-Patterson Air Force Base being located near the city, popular shopping attractions in Beavercreek include the Greene Town Center and the Mall at Fairfield Commons. The number of residents within its corporation limit makes Beavercreek rank third in the region for population size, after the bigger cities of Kettering and Dayton. Beavercreek has long been considered an excellent place to live, whether you're single or have a family. In 2007, the city was featured as it earned a ranking of 84 in Money's "Top 100 places to live."

Choose Five Star Dayton Electrical in the Greater Dayton Area for Electrical Services
There are a lot of electricians and so-called handymen in the Miami Valley area who would love to come out to your home and work on your wiring or offer electrical services at prices that might seem tempting. Nevertheless, when it comes to your home's electrical system, the results these so called experts deliver will not only affect your home's energy efficiency, but also your safety and potentially your home comfort and convenience. That's why you should trust the Dayton electrical experts of Five Star.
Because we offer emergency electrical services around the clock, we are always available, 24 hours a day, 7 days a week, 365 days a year including holidays. We are proud to support the communities of Alpha, Xenia, Dayton, Beavercreek, Bellbrook, Fairborn, Huber Heights, Yellow Springs, Troy, Trotwood, Cedarville, Kettering, Miamisburg, Centerville, Circleville, Lebanon, West Chester, Maineville, Mason, Loveland, Springboro, Spring Valley, Jamestown, Springfield Vandalia, Mason, and more. Call Five Star Dayton Electrical at (937) 970-5644.