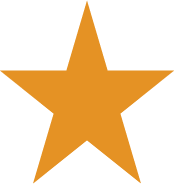 Instant Online Estimate
Get a Free Estimate

Diagnostic Service Call
Schedule Now
Residential Electrical Repair, Maintenance & Installation in Dayton, OH
At Five Star Dayton Electrical, our group of state-licensed electricians is the most efficient and most qualified electrical team for every phase of your home or business's electrical project. Trust Five Star to deliver a 5-star worthy experience.






We're

wired

to provide Five Star experiences.
At
Five Star Dayton Electrical,
we do things safely, by the book, and affordably. We are dedicated to excellence in electrical work. We want our customers to come home to safety, quality and efficiency. We believe in performing electrical work as powerful as our
Five Star
reputation.
In all of our work, we take pride in doing the job right the first time at fair prices. Because of this, we encourage you to let our experts take charge of all your electrical needs. Five Star Dayton Electrical offers top-rated expert electrical services for all types of work in the Greater Dayton area and surrounding areas.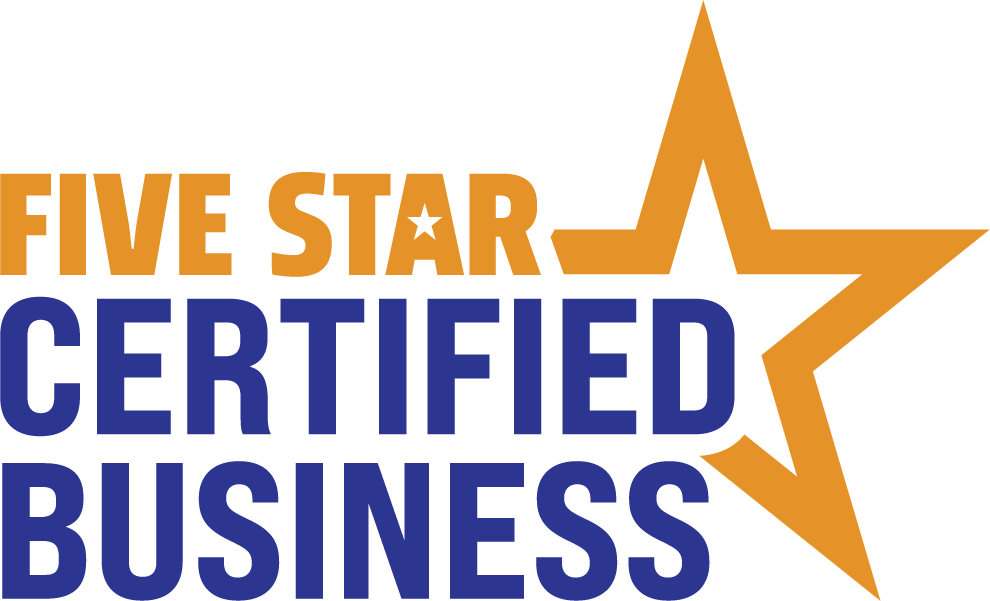 Proud
Five Star

Family Member

Five Star Dayton Electrical is proud to be part of a network of highly-rated home services companies throughout the Midwest devoted to giving customers the most bang for their buck by providing superior products and services at a fair price.
Professional Electrical Outlet Repair & Installation in Dayton, OH
Modern electrical outlets provide flexible, safe, and reliable power where we need it in our homes. By changing out some of the older power outlets in your home, you can resolve a lot of energy-related issues, inefficiencies and even potential safety hazards. And when your home is outfitted with the right electric receptacles, and upgraded power outlets, you're ensuring your home's safety and optimizing energy efficiency. Be sure your house is equipped with electrical outlets that are current and that meet your family's needs.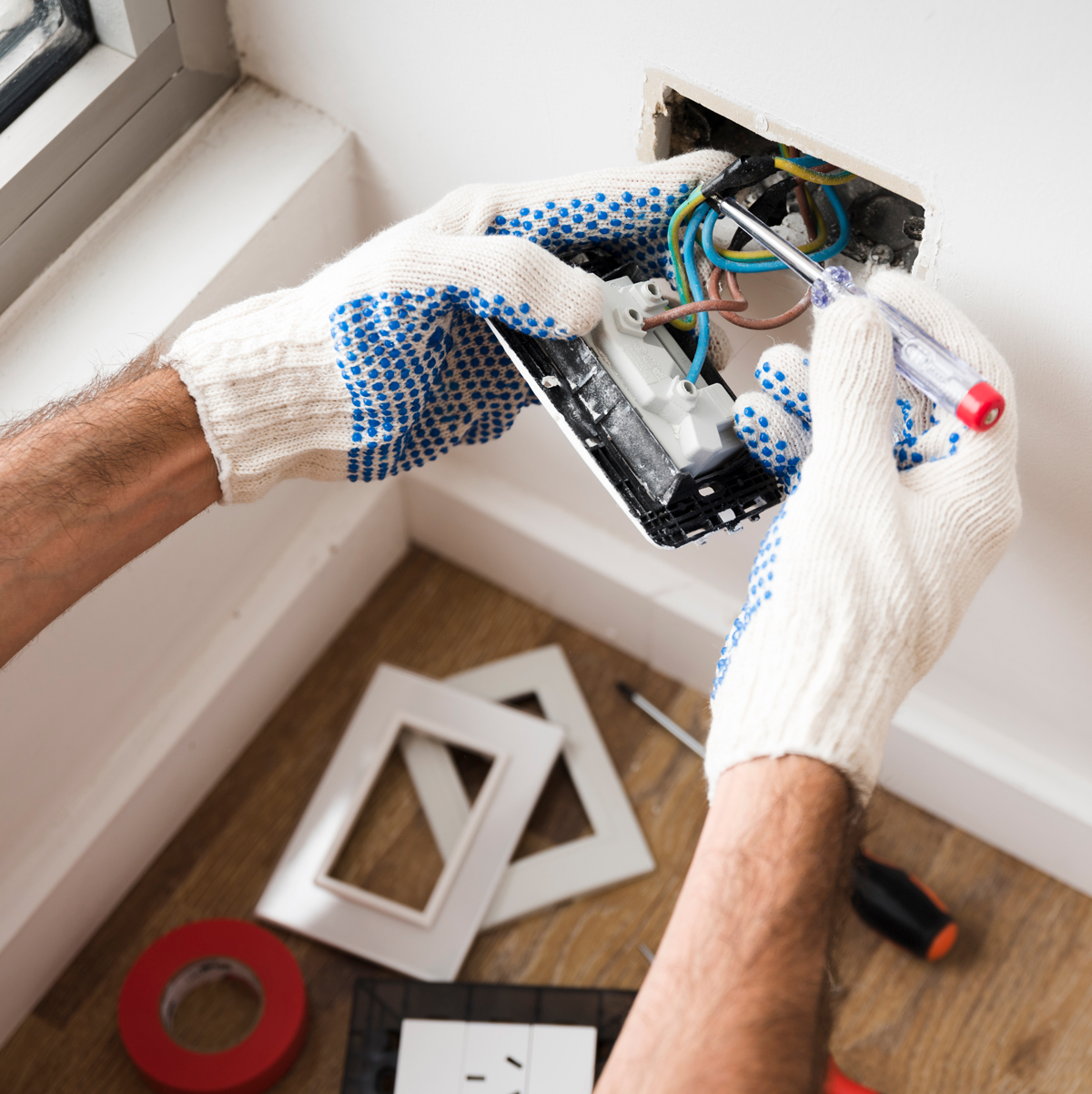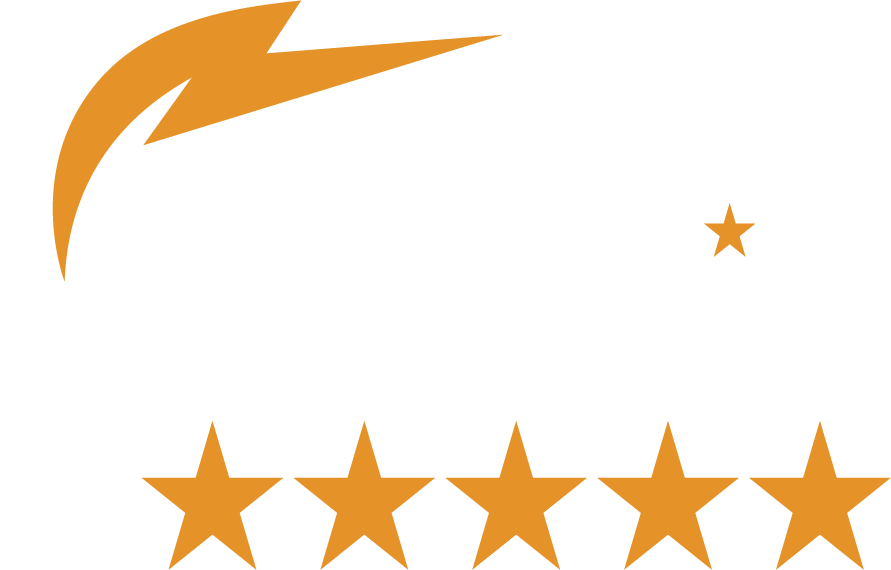 Electrical Safety Inspection
Schedule Now
New Homeowner? Schedule an Electrical Safety Inspection in Dayton, OH
If you have recently purchased a new home in the Greater Dayton Area, we recommend scheduling an electrical inspection to ensure that your electrical system is updated. Our technicians can upgrade your electrical panel to meet your busy family's needs. Or, if your board needs a little more power, we can quickly replace faulty circuit breakers or install additional ones.
Electrical problems are one of the leading causes of property damage in house fires. To identify electrical safety issues before they cause damage, a thorough electrical safety inspection from an expert professional is invaluable. Set up your professional electrical safety inspection today with Five Star Dayton Electrical, and we can provide you with a detailed, prioritized checklist of recommendations for your home.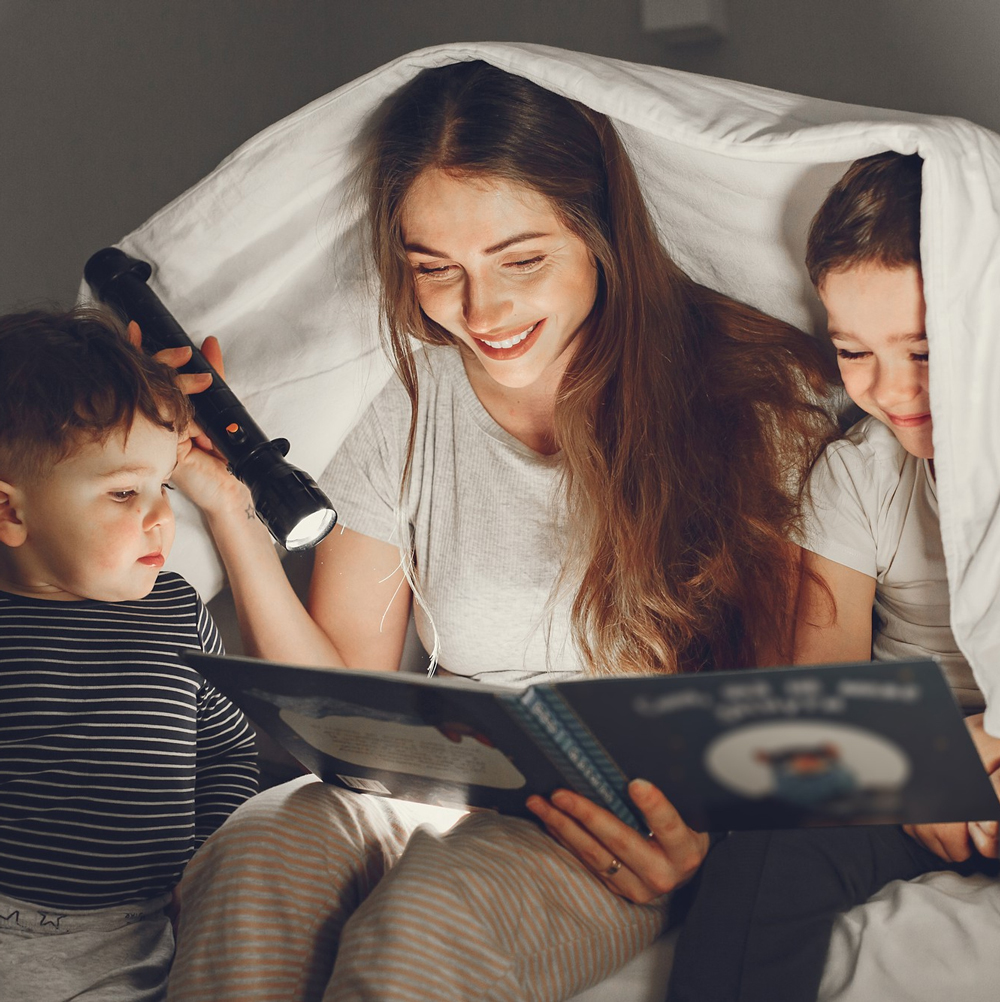 Expert Installation of Whole-Home Surge Protectors in Dayton, OH
A whole-house surge protector instantly blocks power surges from entering home circuits to provide comprehensive protection for your entire home. Individual plug-in surge suppressors aren't able to protect electronics that aren't plugged in but are hard-wired instead.
Power surges often follow wiring within the residence, threatening any device that's plugged in. If you plug devices into those low-cost, multi-outlet surge suppressors in your home, you might have a false sense of security that could end up costing you. True protection from power surges needs to be hard-wired into your main electrical panel by a licensed electrician like Five Star Dayton Electrical.

Choose Five Star Dayton Electrical in Southwestern Ohio
There are a lot of electricians and so-called handymen in the Miami Valley area who would love to come out to your home and work on your wiring or offer you electrical services at prices that might seem tempting. Nevertheless, when it comes to your home's electrical system, the results these so-called experts deliver will not only affect your home's energy efficiency but also your safety and potentially your home comfort and convenience.
Don't risk taking on a DIY project when it comes to anything electrical. When it comes to electricity, you should choose a quality electrician who is honest, licensed, fully insured and who cares. The fact of the matter remains, that when you need professional results, you need to choose a professional electrician. At Five Star Dayton Group, we are here to light up your life! Call Five Star today at (937) 970-5644.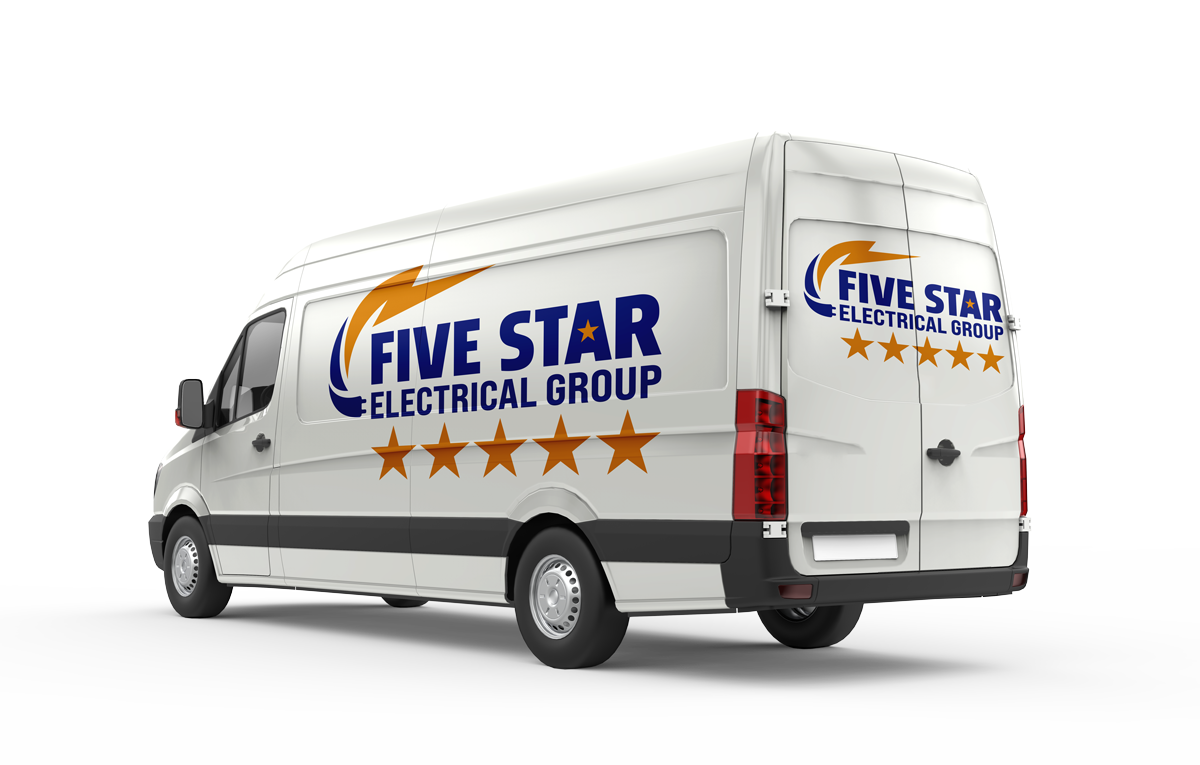 We're the most qualified electricians for every phase of your next

electrical

project.
Our Reviews
Trusted Reviews From Real Five Star Customers

"I had an electrician from Five Star Dayton Electrical take out a fuse panel and install a new breaker panel at my house and the job was done exactly on time at the exact price they estimated it to cost. I am extremely satisfied with Five Star Dayton Electrical and will be recommending them to my friends and neighbors."
-
Mike W., Beavercreek, OH

"Five Star did a great job in repairing some faulty wiring we had in a rental property near Wright State University. Their electrician was prompt and efficient. We have used Five Star numerous times for heating and cooling services and have always had great experiences."
-
Logan S., Wilberforce, OH
Careers
Join the Five Star Family.
Five Star is always searching for determined and motivated men and women with a positive attitude. If you're interested in pursuing a career in home services with a fast-growing company, which includes HVAC, plumbing, electrical, and more, we encourage you to apply today.

Dayton, Ohio's Highest-Rated Electrician
We're your one-stop-shop for electrical repair, maintenance, installation, and more.